ECOTOURISM AND ADEVENTURE IN ZACATECAS
Ecotourism and Adventure in ZACATECAS
Zacatecas offers a great variety of natural wonders, starting with its sky, famous for being clear most of the time. The land here is a deep red, because of the iron minerals, and the sky is an endless blue.
This fertile land is good for agriculture and livestock as well and its wonderful rock formations, canyons, mines and other natural beauties offer a wide variety of options for the whole family.

Map of Ecotourism and Adventure

Experience Nature, Adventure and Fun
Tips to enjoy the Natural Areas
Wear comfortable shoes and clothes.
Double up with hat and sunscreen to keep your skin healthy.
Bring a couple water bottles, especially in hot weather.
Contact a tourist guide or a good tour operator to ensure you get the best experience.
If you are going camping you need warm clothes, because the temperature can change drastically at night.
It is located in Fresnillo and has an area of 29 hectares. In the park you can enjoy a day of kayaking and pedal boating or a mountain bike tour. And if you want adventure and excitement you can climb a 10 m high wall to and upon reaching the top you will zip line over the artificial lake.
Sierra de Órganos National Park
It just 30 km from the Magic Village of Sombrerete and has an area of 1,125 hectares. This attractive area of meadows, woodland and cacti is overlooked by rocky crags with columnar basalt pillars over 80 m high (resembling organ pipes) and numerous precariously- balanced blocks.
It is notable for its biodiversity, the fauna includes, wild cats, raccoons, eagles, wild boars, gray foxes, coyotes and blue birds among other species.
This landscape has been captured in more than 65 national and international films, like John Wayne western movies, The Guns of Navarone and Caveman, among others.
It is a popular area for recreation, including hiking and mountain biking, and for the scenic beauty of its landscapes. The park also offers several large parking areas with camping facilities and comfortable cabins. There are plenty of hiking trails and they are paved with laja or flat rock.
La Ticuata Dam
It is located near the Magical Town of Teúl and is surrounded by forested hills. It is a great place for families where you can hire kayaks, rowing boats or a trajinera (flat-bottomed boat). But if you prefer fishing this is also the right spot, you can take your fresh fish to any of the nearby restaurants to have it cooked.
Discover this beautiful place very near from Jerez; it is an excellent option for hiking, horseback riding and practice rappelling in its imposing rocky columns emerging from the mountains. There are guides that offer tours with different levels of difficulty.
Located right at the center of Sierra de Cardos is El Manantial Ecotourism Center with cabins that are used for spiritual retreats or to enjoy the natural beauties and practice ecotourism like horseback riding and bird watching.
There are also campgrounds or you can test your adrenaline threshold with the zipline and the impressive hanging bridge.
This is a forest area located in the municipality of the same name, south of Zacatecas in the border with Jalisco and Nayarit. It is great for adventure sports and there are cabins and areas to camp, if you want to stay longer to observe the flora and fauna and photograph the landscape.
For those looking for alternative options, there is an Environmental Management Unit that protects the native environment, offers fishing and hunting expeditions for turkey, deer and wild boar.

It is located in the municipality of Villanueva and was built in 1596. In 1695 the land was for grains and livestock and became one of the most important estates in the region. Today it has become a hotel with thermal waters, spa, and spaces for weddings and events.
Hacienda el Zoyate
It is located in the municipality of Villanueva and was the residence of Antonio Aguilar, an icon of folk music of Mexico. You can visit, requesting authorization to the guard of the mausoleum.
Conos de Santa Mónica
Just 20 km from Zacatecas is the Hacienda de San Juan de Trancoso, and inside the estate are 22 cone-shaped dwellings in convert silos.
They were built in the first half of the 19th century and this landscape began to achieve widespread popularity after the renowned artist Francisco Goitia painted it. Today is a hotel, restaurant and a unique setting for events and weddings.
The vineyard is located 27 km south of Zacatecas and with high quality grapes produce award-winning wines. Enjoy a five-star wine experience: learn the process of wine making, traverse a dramatic landscape by bike, train or on foot, and enjoy a tasting of this magnificent wines.
You can visit the Museo de la Barrica, with works by Zacatecan artists. It has beautiful spaces for weddings and events.
Vetagrande
Picturesque old mining town located just 15 minutes from Zacatecas. This village with its narrow streets is full of history; you can visit its peculiar pantheon, the baroque Temple of Calvary and the Temple of San Juan Bautista.
Enjoy a one-of-a-kind adventure, ride ATV in flooded mine shaft and tunnels. Don't miss the chance to listen the witch stories in this mysterious town.las brujas del lugar.

More Tourist Attractions in ZACATECAS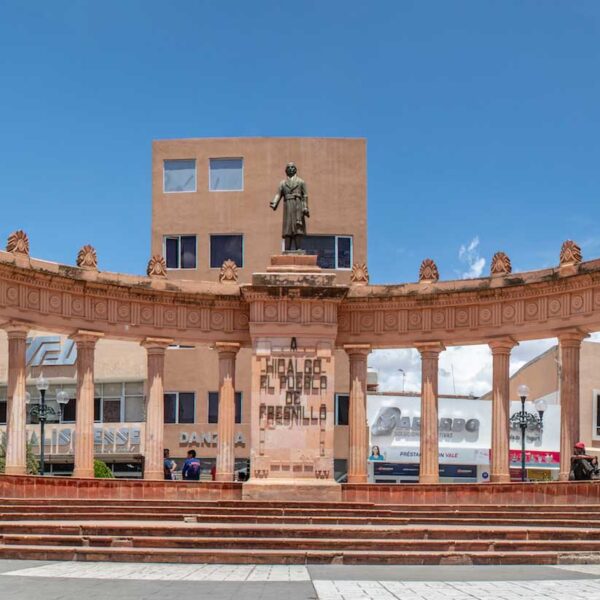 Interesting Sites
It is the second largest city in Zacatecas and was founded by Francisco Ibarra in 1554. Throughout much of its history, the city's fate has followed the boom and bust of the mines and you can see it in the streets and in the colonial-era buildings. Today, Fresnillo continues to stand as one of the world's largest producers of silver. This city has been the birthplace of great artists and prominent politicians and offers several attractions including squares, monuments, gardens, museums and mines.… Read More
Read More »

Flights & Hotels in ZACATECAS

More Tourist Attractions in MEXICO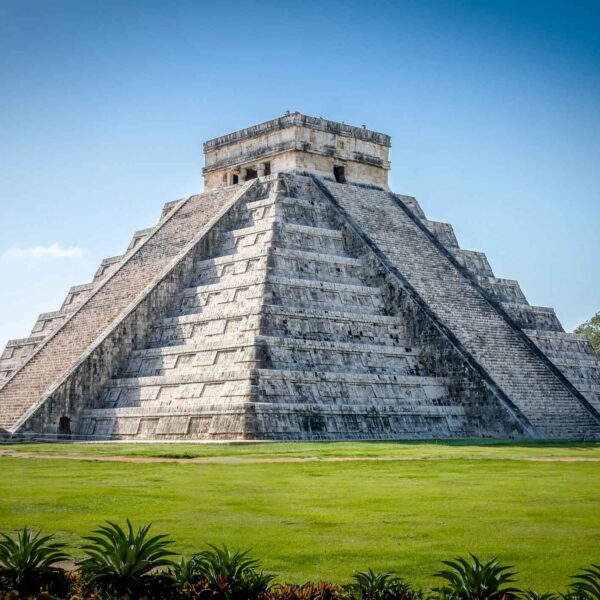 The Archaeological Zones are the cultural past of every Mexican. You will be amazed at the ambient, nature and the environment that surrounds them. Climbing to the top or being around it will take us back in time to admire every detail. México is a country of culture and traditions, many of which we have inherited from the pre-Hispanic inhabitants of this vast territory, although it is true that there were more settlements in the central and southern part of the country, it is also possible to find some archaeological remains in the north.
… Read More
Read More »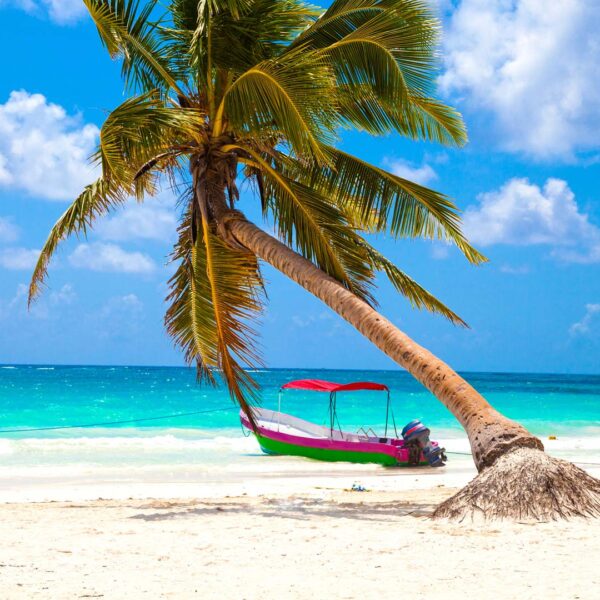 On the Beaches of Mexico you can immerse yourself in the intense blue ocean of the Pacific bays, sunbathe on the shore of the warm and transparent waves of the Caribbean Sea in Quintana Roo or even rest on the beautiful coasts of the Gulf of Mexico. Mexican beaches hide wonderful secrets for the traveler. By visiting them, in addition to enjoying the excellent climate and water activities, you can discover splendid archaeological sites and interesting colonial cities without traveling long distances.… Read More
Read More »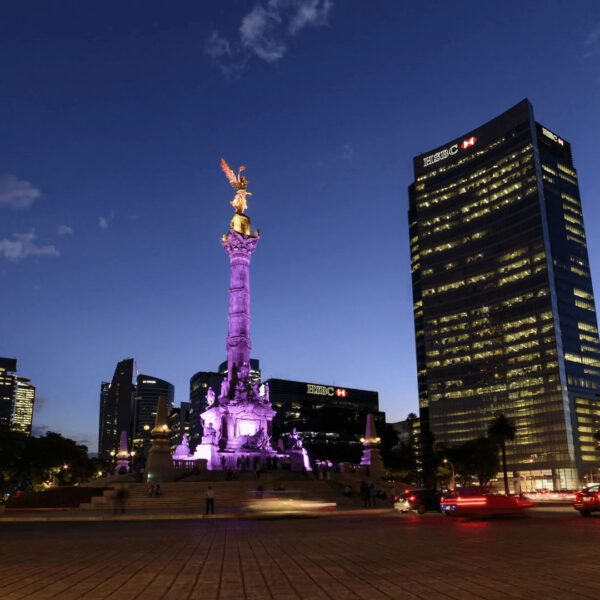 Folklore, gastronomy, literary culture, art and exhibitions, is what you will find in the capitals of the states of Mexico. To the north, colonial Mexico, Puebla, Guadalajara, Guanajuato, the Sonoran desert and the California peninsula. To the east Veracruz and the gulf. To the west Acapulco, Oaxaca and Tuxtla Gutiérrez. And to the south the Riviera Maya and the pyramids of Chichén-Itzá, Tulúm and Cobá in Yucatán, Palenque in Chiapas, the cenotes, and the Central American jungles.… Read More
Read More »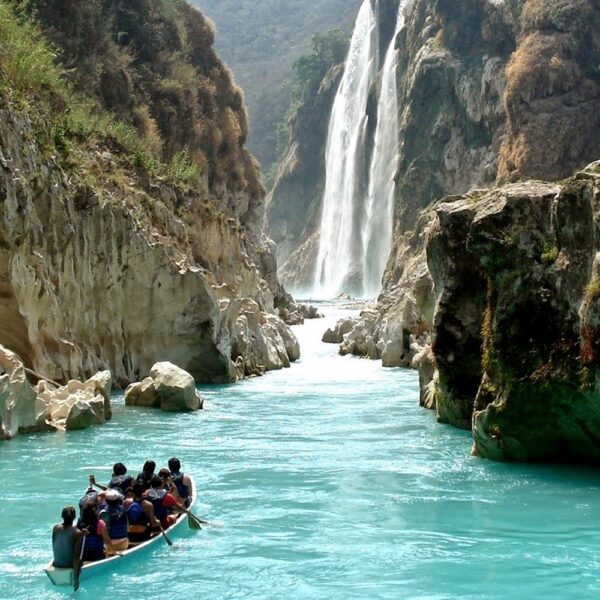 Mexico is one of the best countries for Ecotourism as it has a great variety of flora and fauna, as well as a large number of refuges for extraordinary species. You can enjoy recreational activities of appreciation and knowledge of nature through contact with it, such as: stargazing, observation of natural attractions, wildlife and bird watching. Throughout México there are more than 176 protected natural areas, 5 of them considered by UNESCO as Natural Heritage of Humanity. Just for this and much more, we believe that Mexico is a Paradise for Ecotourism.… Read More
Read More »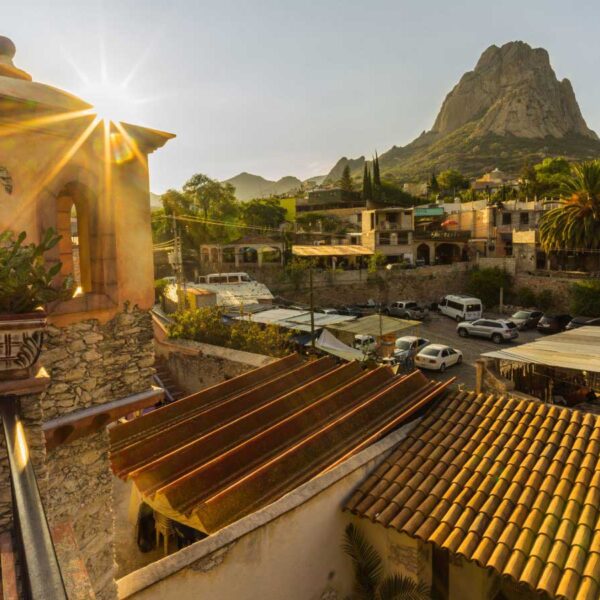 A Magical Town is a place with symbols and legends, towns with history that in many cases have been the scene of transcendent events for our country, they are places that show the national identity in each of its corners, with a magic that emanates from its attractions ; visiting them is an opportunity to discover the charm of Mexico. The Magical Towns Program contributes to revalue a set of populations in the country that have always been in the collective imagination of the nation and that represent fresh and varied alternatives for national and foreign visitors. A town that through time and in the face of modernity, has conserved, valued and defended its historical, cultural and natural heritage; and manifests it in various expressions through its tangible and intangible heritage. A Magical Town is a town that has unique, symbolic attributes, authentic stories, transcendent events, everyday life, which means a great opportunity for tourist use, taking into account the motivations and needs of travelers.… Read More
Read More »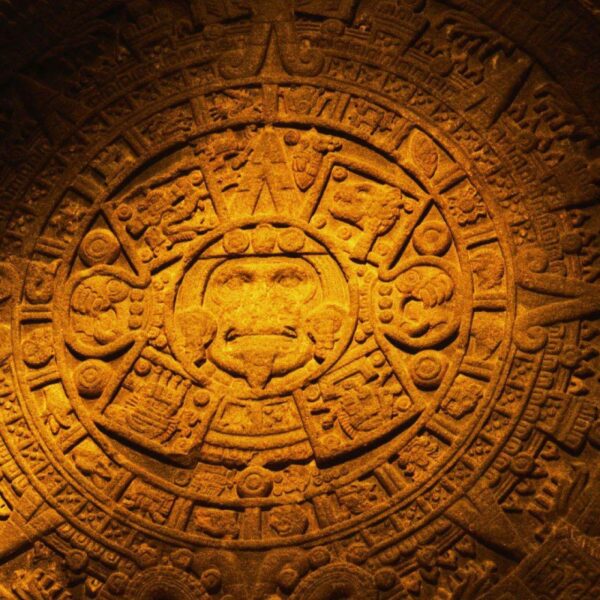 Mexico has an incredible diversity of landscapes, where the beauty of its beaches, internationally recognized, stands out. In its vast territory of coasts, there are beaches of unparalleled beauty, and colorful landscapes. A large network of first-class hotels and tourist services is available to visitors to these beaches. Mexico is also mystical places, dotted with archaeological testimonies inherited from its original inhabitants. Monuments made by the Mayas, Aztecs and Toltecs are located in magical landscapes, like lighthouses in an ocean of natural beauty. They offer visitors buildings that tell their history, and museums that collect their cultural heritage. And that keep alive ancestral traditions, in ceremonies and festivals, where you can enjoy cultural activities and entertainment.… Read More
Read More »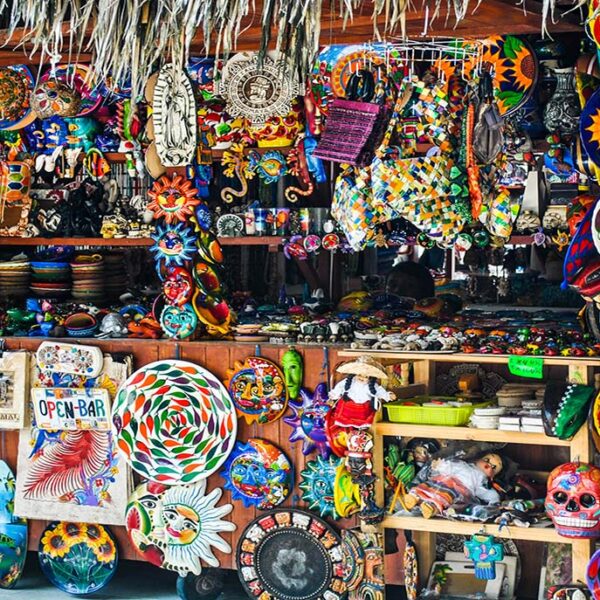 It is practically impossible to make a meticulous, and above all, accurate selection of the places to visit in Mexico. Each place that our country houses is unique and beautiful in its own way. Mexico, with its nearly 2 million km², has a large number of scenarios to offer, as well as endless activities to do. Do not lose your way and enter the places to visit in Mexico. In Mexico, apart from the beaches and its famous archaeological sites, there are many other really interesting sites and activities that you should know. In the surroundings of the main cities you will find places full of culture and tradition, where you can spend relaxing, interesting and fun vacations. On your trip through Mexico you cannot stop obtaining souvenirs, the crafts that are made here are of the highest quality and recognized worldwide. A shopping tour cannot be missed.… Read More
Read More »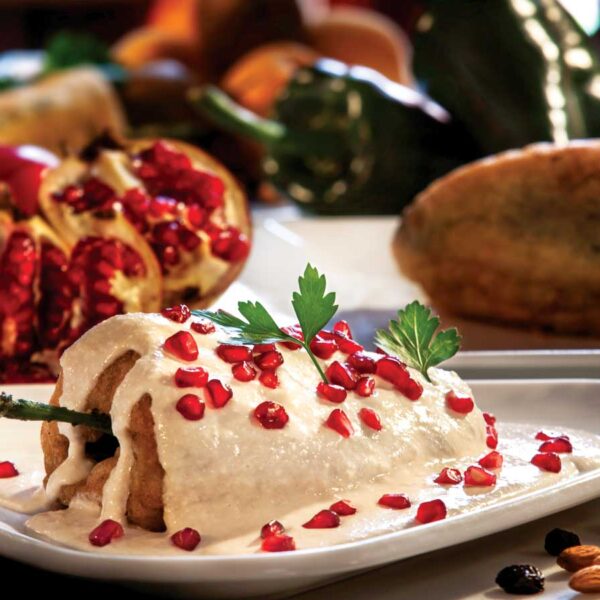 The Gastronomy of Mexico has a great diversity of typical dishes, which is why it was recognized by UNESCO as Intangible Heritage of Humanity. The basic and representative ingredients of Mexican dishes are: corn, coriander, chili, beans, piloncillo, nopal and tomato. Mexican cuisine is also characterized by its sauces, which serve as an accompaniment to traditional dishes, prepared based on spices.… Read More
Read More »