Stunningly beautiful neighborhood of cobblestone streets lined by massive old trees defined by their small plazas and Colonial-Era homes with boutiques, galleries, ancient churches, restaurants with nice outdoor terraces, bookstores, and cafes. This whole area is infused with a particular international feeling that lends a bohemian touch to the neighborhoods where many intellectuals and artists have lived, like León Trotsky, Octavio Paz, Diego Rivera, Frida Kahlo and Salvador Novo. Theaters, jugglers, mime artists, street musicians, paintings and sculptures display in the plazas, are just some of the cultural activities around this area. Here, visitors find a little of the old, provincial Mexico.

Map of Tourist Attractions in Coyoacan CDMX

Tourist Attractions in Coyoacan CDMX
It is located in the center of Coyoacan and is the gathering point for locals and visitors alike. Bookstores and restaurants where you can have a coffee or a nation-wide famous ice cream surround it. On weekends there is a craft market. The main entrance to what used to be the atrium of the Parish of San Juan Bautista, still exist on the west side of this plaza and are called the "Arcadas Atrial" or the "Arcos del Jardín del Centenario". This entrance was built in the 16th century of stone with decorative motifs that show both European and indigenous influence.
Hidalgo is the main plaza or square of the borough. In the center of the plaza, there is an early 20th century kiosk with a stained glass cupola and a statue of Miguel Hidalgo y Costilla. On one side are the Casa Municipal, served as an administrative/governmental building since it was constructed in the 18th century, and the Parish of San Juan Bautista.
Mexican Handcraft Bazaar in Coyoacan
This colorful market is the right place to find all kind of handcrafts at a reasonable price. Here visitors can find colorful candles, typical clothes, traditional sweets, incense of copal, temporary tattoos, and much more. You can also enjoy churros full with different flavors and a delicious coffee from Veracruz.
Plaza de la Conchita
According to historians, the plaza was a pre-Hispanic ceremonial center (Coyohuacan), on which Cortés had a chapel built. Here, the first mass was celebrated. Today, the small plaza has a church built in the 18th century.
Cineteca Nacional (National Film Archives and Film Institute of Mexico)
It is home to the most important film heritage of Latin America. The complex has ten screening rooms that can accommodate program options such as concerts, theatre, exhibitions, etc. There is an open projection space, shops, cafes, and a bookstore.
Plaza Santa Catarina
Its history dates back to 1540 when a small chapel was erected. The present chapel dates from 1740 and is surrounded by beautiful trees that give a nice quiet atmosphere. On one side there is a small theater and opposite the Jesus Reyes Heroles House of Culture which hold art and cultural events.
Viveros de Coyoacán
The Park has an extension of 38.9 hectares, and it is a great park to visit, considered to be one of Mexico City's "lungs. There are well-maintained trails and paths throughout the area, greenhouses and a tree nursery.
It is the largest cultural complexes in the city, it covers 12 hectares. It is interesting to stroll through the grounds amid the modern architecture. It is home to auditoriums, theatres, exhibition spaces, libraries, concert halls, and schools of theater, dance, painting, sculpture and engraving. A large number of artistic and cultural events take place in here, like open-air concerts, cinematography festivals, exhibitions, and workshops.
Churches in Coyoacan CDMX
San Antonio Panzacola Chapel
Building from the 17th century with a Baroque style, located in front of one of the few colonial bridges that remain intact.
Parish of San Juan Bautista
This is one the oldest temples of the Mexican Valley. Along four centuries it has been rebuilt in 1804 and remodeled in 1926, but it has remained as a beautiful colonial building. The Santisimo Chapel houses extraordinary Baroque altarpieces decorated with Vice Royal paintings from the 18th century.
A unique museum created by muralist Diego Rivera. A fortress like buil- ding made of dark volcanic rock in the form of a pyramid. It exhibits Rivera's collection of near 60,000 pre-Hispanic pieces, and more than 2,000 pieces of popular art. The museum's items are collected from almost every indigenous civilization in Mexico's history. The museum also has the artist studio with draws and paintings. Tuesday-Sunday: 10:00-18:00 hrs.
It is also known as the Blue House (La Casa Azul). This was Kahlo's house and exhibits art pieces and the way the artist lived with Diego Rivera. The Blue House is mainly that: a house, a place where things tell us a story and invite us to know the people who used to lived here. But there is a special atmosphere in this place.
The museum contains a collection of artwork by Frida Kahlo, Diego Rivera and other artists like José María Velasco, Marcel Duchamp, Wolfgang Paulen, Paul Klee, Claussel and José Clemente Orozco. There are also Kahlo's personal art collection, a large collection of pre-Hispanic artifacts, traditional Mexican cookware, linens, personal mementos such as photographs, postcards, letters and folk dresses, especially the Tehuana-style ones, that were Frida's trademark. Tuesday: 10:00-17:45, Wednesday: 11:00-17:45, Thursday-Sunday: 10:00-17:45 hrs.
It consists of the house that Trotsky lived in during his exile and it has kept the original furniture. Tuesday-Sunday: 10:00-17:00 hrs.
The collection displays 300 watercolors donated by Alfredo Guati Rojo. Monday-Sunday: 10:00-18:00 hrs.
Presents many pieces showing the popular art in Mexico. Tuesday-Thursday: 10:00-18:00 hrs. Friday-Sunday: 10:00-20:00 hrs.
Located in a Franciscan convent built in the 17th Century. Exhibits items related with all the military interventions of Mexico. The museum also has temporary exhibitions and an important collection of religious art. Tuesday-Sunday: 9:00-18:00 hrs.

More Tourist Attractions in CDMX
Ecotourism and Adventure
Ecotourism is one of the main economic activities in Mexico and the world, this is because every day more people move from their place of residence to other destinations with different objectives. For this reason and for the sector to meet the needs of each type of visitor, tourism has chosen to differentiate itself taking into account what motivates people to travel. On this occasion we will focus on ecotourism and yes, although many do not imagine that within this great city there is space for areas destined for this activity in Mexico City there is an offer for travelers who seek to coexist with the environment. Ecotourism takes place in natural areas and its purpose is the appreciation and knowledge of nature.… Read More
Read More »


Flights & Hotels in MEXICO CITY (CDMX)

More Tourist Attractions in MEXICO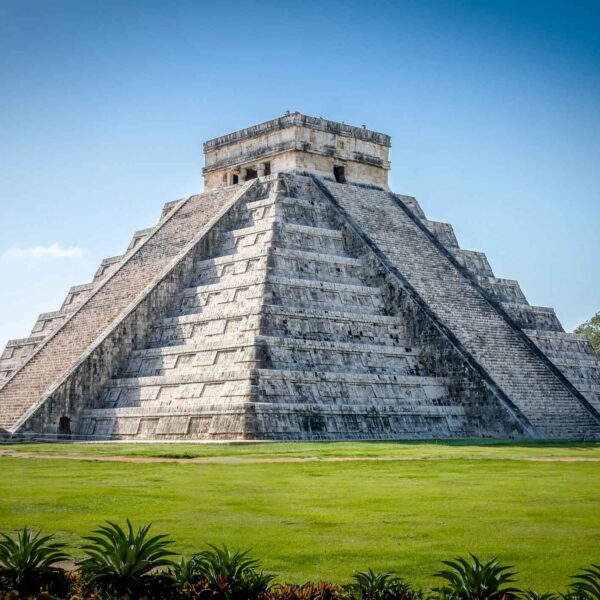 The Archaeological Zones are the cultural past of every Mexican. You will be amazed at the ambient, nature and the environment that surrounds them. Climbing to the top or being around it will take us back in time to admire every detail. México is a country of culture and traditions, many of which we have inherited from the pre-Hispanic inhabitants of this vast territory, although it is true that there were more settlements in the central and southern part of the country, it is also possible to find some archaeological remains in the north.
… Read More
Read More »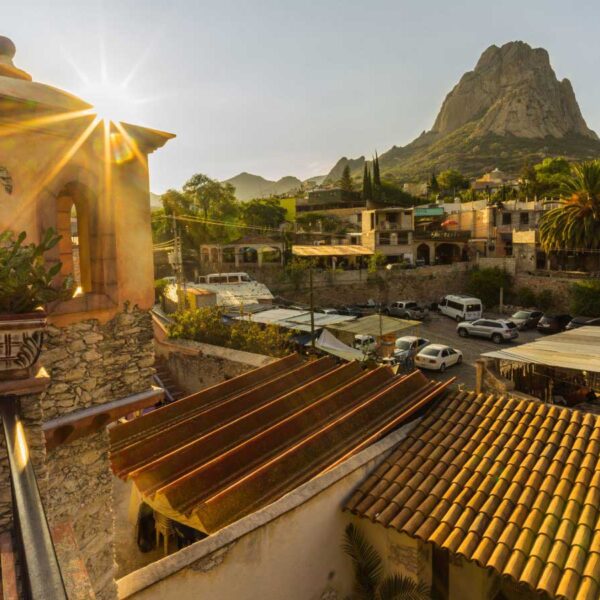 A Magical Town is a place with symbols and legends, towns with history that in many cases have been the scene of transcendent events for our country, they are places that show the national identity in each of its corners, with a magic that emanates from its attractions ; visiting them is an opportunity to discover the charm of Mexico. The Magical Towns Program contributes to revalue a set of populations in the country that have always been in the collective imagination of the nation and that represent fresh and varied alternatives for national and foreign visitors. A town that through time and in the face of modernity, has conserved, valued and defended its historical, cultural and natural heritage; and manifests it in various expressions through its tangible and intangible heritage. A Magical Town is a town that has unique, symbolic attributes, authentic stories, transcendent events, everyday life, which means a great opportunity for tourist use, taking into account the motivations and needs of travelers.… Read More
Read More »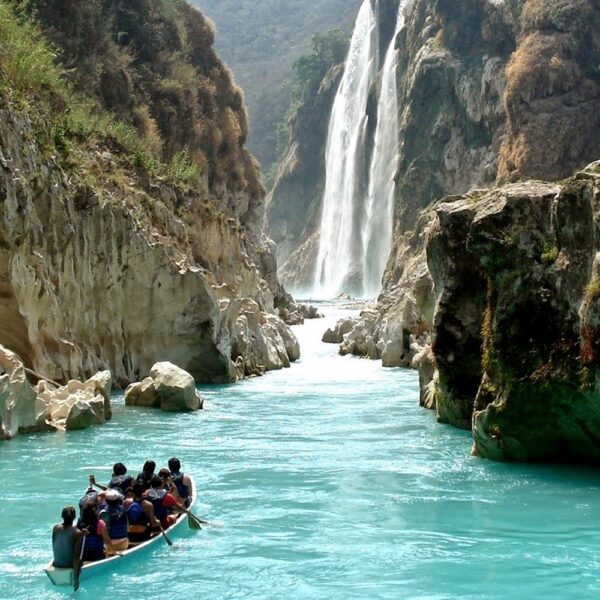 Mexico is one of the best countries for Ecotourism as it has a great variety of flora and fauna, as well as a large number of refuges for extraordinary species. You can enjoy recreational activities of appreciation and knowledge of nature through contact with it, such as: stargazing, observation of natural attractions, wildlife and bird watching. Throughout México there are more than 176 protected natural areas, 5 of them considered by UNESCO as Natural Heritage of Humanity. Just for this and much more, we believe that Mexico is a Paradise for Ecotourism.… Read More
Read More »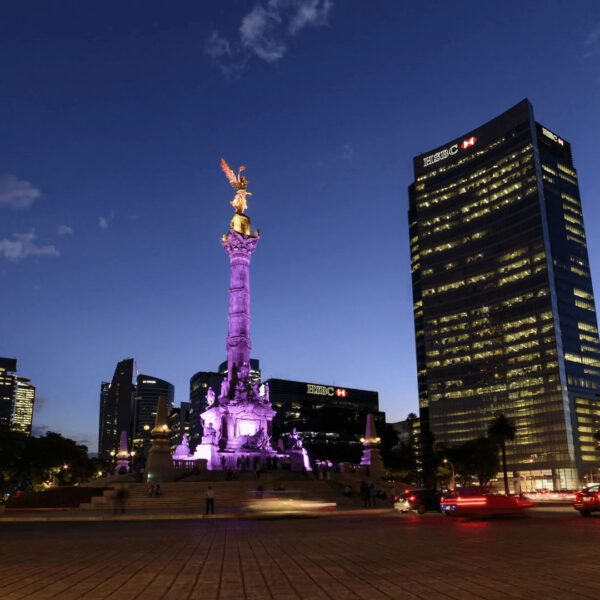 Folklore, gastronomy, literary culture, art and exhibitions, is what you will find in the capitals of the states of Mexico. To the north, colonial Mexico, Puebla, Guadalajara, Guanajuato, the Sonoran desert and the California peninsula. To the east Veracruz and the gulf. To the west Acapulco, Oaxaca and Tuxtla Gutiérrez. And to the south the Riviera Maya and the pyramids of Chichén-Itzá, Tulúm and Cobá in Yucatán, Palenque in Chiapas, the cenotes, and the Central American jungles.… Read More
Read More »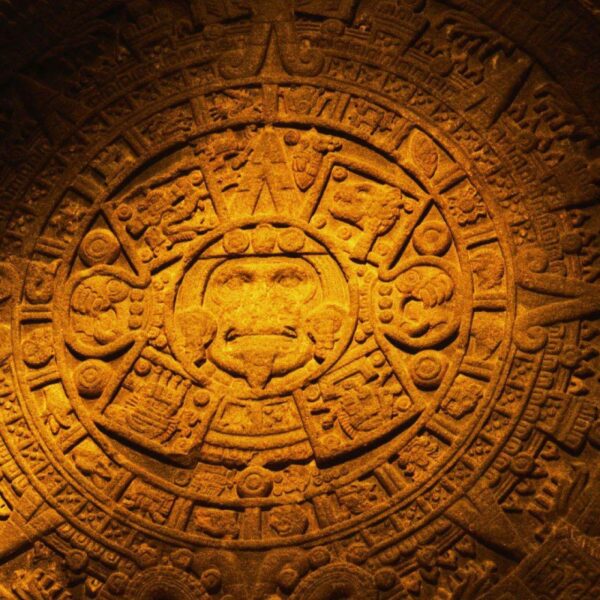 Mexico has an incredible diversity of landscapes, where the beauty of its beaches, internationally recognized, stands out. In its vast territory of coasts, there are beaches of unparalleled beauty, and colorful landscapes. A large network of first-class hotels and tourist services is available to visitors to these beaches. Mexico is also mystical places, dotted with archaeological testimonies inherited from its original inhabitants. Monuments made by the Mayas, Aztecs and Toltecs are located in magical landscapes, like lighthouses in an ocean of natural beauty. They offer visitors buildings that tell their history, and museums that collect their cultural heritage. And that keep alive ancestral traditions, in ceremonies and festivals, where you can enjoy cultural activities and entertainment.… Read More
Read More »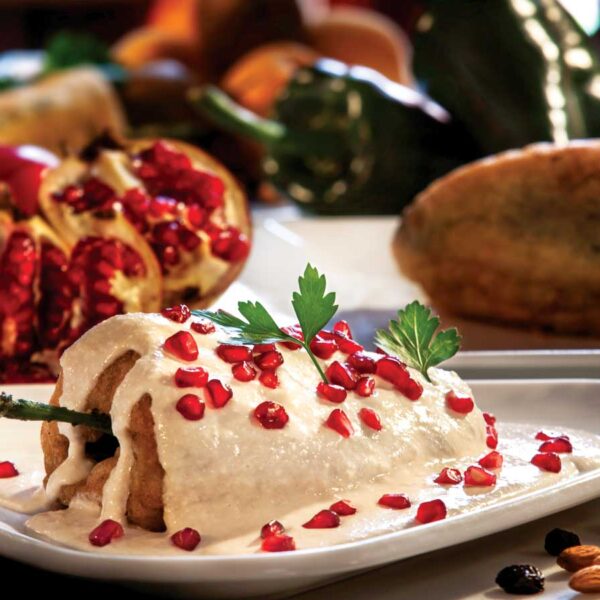 The Gastronomy of Mexico has a great diversity of typical dishes, which is why it was recognized by UNESCO as Intangible Heritage of Humanity. The basic and representative ingredients of Mexican dishes are: corn, coriander, chili, beans, piloncillo, nopal and tomato. Mexican cuisine is also characterized by its sauces, which serve as an accompaniment to traditional dishes, prepared based on spices.… Read More
Read More »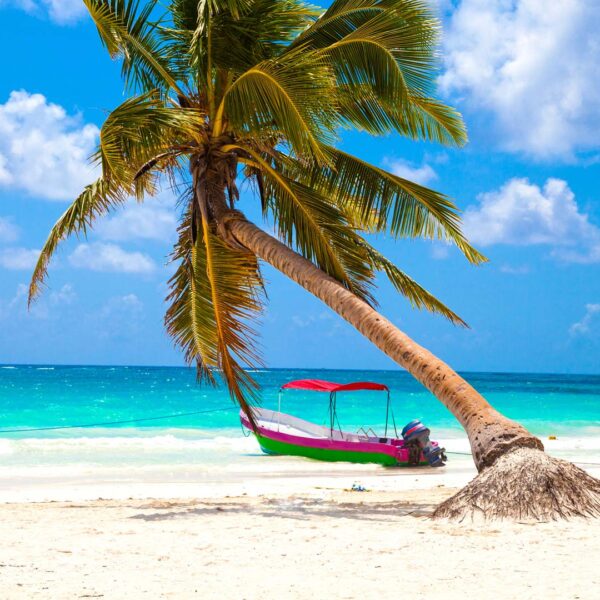 On the Beaches of Mexico you can immerse yourself in the intense blue ocean of the Pacific bays, sunbathe on the shore of the warm and transparent waves of the Caribbean Sea in Quintana Roo or even rest on the beautiful coasts of the Gulf of Mexico. Mexican beaches hide wonderful secrets for the traveler. By visiting them, in addition to enjoying the excellent climate and water activities, you can discover splendid archaeological sites and interesting colonial cities without traveling long distances.… Read More
Read More »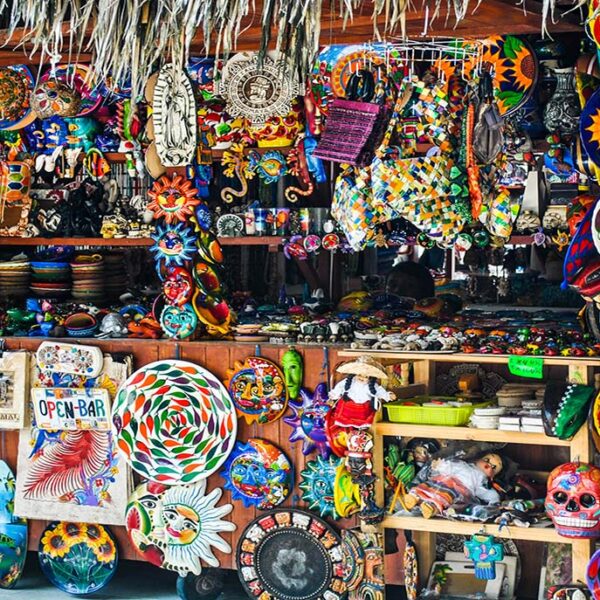 It is practically impossible to make a meticulous, and above all, accurate selection of the places to visit in Mexico. Each place that our country houses is unique and beautiful in its own way. Mexico, with its nearly 2 million km², has a large number of scenarios to offer, as well as endless activities to do. Do not lose your way and enter the places to visit in Mexico. In Mexico, apart from the beaches and its famous archaeological sites, there are many other really interesting sites and activities that you should know. In the surroundings of the main cities you will find places full of culture and tradition, where you can spend relaxing, interesting and fun vacations. On your trip through Mexico you cannot stop obtaining souvenirs, the crafts that are made here are of the highest quality and recognized worldwide. A shopping tour cannot be missed.… Read More
Read More »