The Chiapas coast offers beautiful beaches where you can do a wide variety of water sports. There are beaches of great beauty that are characterized by their tranquility and that are ideal for you to relax and enjoy nature. However, it must be taken into account that many of them face the open sea, so the waves tend to be high and you must be careful to enjoy these waters.
Part of the coastal area is immersed in the La Encrucijada Biosphere Reserve, so if you are a lover of venturing into nature, this is one of the places with more options, where you can find some of the largest red mangroves in all of America that are located in a series of estuaries that make the landscape unique.

Pozuelos Lagoon (Laguna de Pozuelos)
It has a quiet beach and amazing mangrove systems, habitat for a great diversity of birds. It has a restaurant, palapas and pools. You can take a tour by boat or go fishing.
Barra San Simón
It is a gorgeous wide sandy beach divided by a pristine river estuary surrounded by exuberant vegetation, where you will find a variety of aquatic birds. The spectacular ocean side beach has strong surf. It is connected with the Encrucijada Biosphere Reserve, in Las Palmas, by natural channels among a mangrove ecosystem.
San Carlos
A fishing village located within the La Encrucijada Biosphere Reserve. San Carlos Ecological Group offers various adventures on beaches and the mangroves, recognized as some of the tallest mangroves on the Pacific coast of the Americas. Here you will enjoy the exuberant evergreen tropical vegetation and a rich fauna. The little town is full of history, legends and traditions, beside you can taste a variety of traditional dishes. There are accommodation services, restaurants and boat rides.
Chocohuital
Sits between the ocean and a coastal lagoon with mangroves. You can take a boat tour to experience nature first hand, watch the colorful and diverse species of birds and the local fauna like crocodiles and alligators. Here, you can practice fishing, swimming and kayaking. It offers accommodation, including an interesting concept for nature lovers, and restaurants offering delicious seafood dishes.
This coastal town offers 32 miles of open sea beach in the middle of a mountain landscape, this is the main beach resort in Chiapas. The area is excellent for swimming, beach sports, horseback riding; motorcycle rides by the seashore, fishing and boat trips. Puerto Arista Turtle Sanctuary a state-sponsored turtle protection and preservation program located on a property with 500 hectares of mangroves and beaches; it allows visitors to participate in both the collection of eggs and liberation of hatchlings; even activities take place year round, most turtles come here to nest between July and November. Some of the nearby communities include Cabeza de Toro, which straddles the road linking Puerta Arista and Boca del Cielo (Mouth of Heaven) both on the La Joya Lagoon, which is separated from open ocean by a sliver of land or shoal broken in the middle.
This beach is on a swath of land separated from the mainland by La Joya lagoon, a beautiful place to take a small motorboat to explore the mangroves home of a diverse species of birds. The beach has fine grey sand with palm-thatched seaside eateries serving the local specialties of fresh lobster and coconut water. Swim or wade in the inlet and sign up at the sea turtle protection post, where visitors are welcome to accompany staffers on nightly beach patrols in search of turtle nests. The nesting season goes from August to November and during December; thousand of newborn turtles are liberated.
Costa Azul
In order to get this broad, flat expanse of gray volcanic sand you have to cross an estuary. It is a safer swimming beach than most Pacific coast areas, because the waves break far offshore. Take a boat ride, enjoy water sports, or you can camp in this beautiful beach. It has a restaurant, palapas and a small pier.
Barra Zacapulco
Located on a sand bar inside the La Encrucijada Biosphere Reserve, it has large areas of mangroves. There is an ecotourism center with cabins, restaurant and cayuco (kind of canoe) rides.
La Lupe
Small fishing village located just 3 km from the turtle camp in Barra de Zacapulco. In this town you will find decorations made of seashells and snails, and coconut carvings.
El Ballenato
There is an ecoturistic resort in this beautiful sandy beach. This place features a contemporary and environmentally friendly design. There is a restaurant with regional cuisine, bird observatory and kayaks and canoe tours.
Barra de San José
This place has a variety of unpopulated pristine beaches. It has a restaurant, cabins and swimming pool. Tourist attractions include jet-ski, a boat ride along the estuary, swimming and fishing. The area has fish and shrimp farms, so it is an excellent place to enjoy fresh seafood.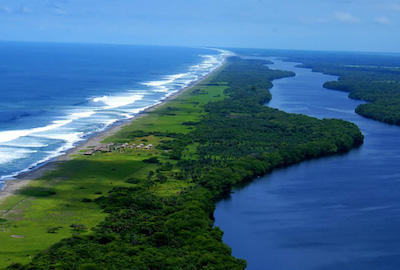 A nice place to enjoy wildlife, and admire animals as raccoons, alligators, eagles and porcupines, among others. It has cabins, restaurant and boat rides.
Palo Blanco Estuary
It is part of La Encrucijada Biosphere Reserve, consisting of lagoons and estuaries that interconnect along the Pacific Ocean, it has the tallest mangroves on the Pacific coast of the Americas.
Puerto Chiapas
The port receives various types of ships, including cruise liners. It has a 9-Km beach with dark gray sand and rough surf. In its surroundings you can visit: Playa Linda, ideal for fishing, hiking, boating and camping, it has palapa restaurants, and swimming pools. Playa San Benito, a nice place to see the natural flora and fauna of the perfect place to enjoy seafood. Playa Grande, are expanses of near-virgin beaches you can take boat rides and camping. It offers opportunities for cultural and historic tours, as well as eco-adventures; there are tours to coffee plantations, Tapachula, Tuxtla Chico, Union Juarez and the archaeological site of Izapa.

Map of the Beaches in Chiapas

More Tourist Attractions in CHIAPAS
Archaeological Sites
Palenque is a Chiapas city of Mayan origin, head of the municipality of the same name located in the north of the state. The indigenous population is formed mainly by the Chol, Tzeltal and Lacandon ethnic groups. The municipality borders Guatemala to the southeast, has three border sectors with the state of Tabasco and is also a neighbor of the Chiapas municipal entities of Catazajá, La Libertad, Ocosingo, Chilón and Salto de Agua. The closest cities to Palenque are Villahermosa, Tabasco, located 145 km to the west and San Cristóbal de las Casas, which is 219 km to the south.… Read More
Read More »


Flights & Hotels in CHIAPAS

More Tourist Attractions in MEXICO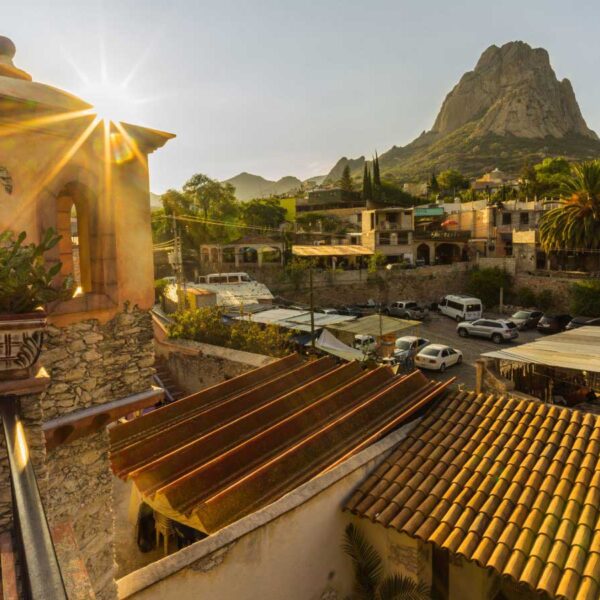 A Magical Town is a place with symbols and legends, towns with history that in many cases have been the scene of transcendent events for our country, they are places that show the national identity in each of its corners, with a magic that emanates from its attractions ; visiting them is an opportunity to discover the charm of Mexico. The Magical Towns Program contributes to revalue a set of populations in the country that have always been in the collective imagination of the nation and that represent fresh and varied alternatives for national and foreign visitors. A town that through time and in the face of modernity, has conserved, valued and defended its historical, cultural and natural heritage; and manifests it in various expressions through its tangible and intangible heritage. A Magical Town is a town that has unique, symbolic attributes, authentic stories, transcendent events, everyday life, which means a great opportunity for tourist use, taking into account the motivations and needs of travelers.… Read More
Read More »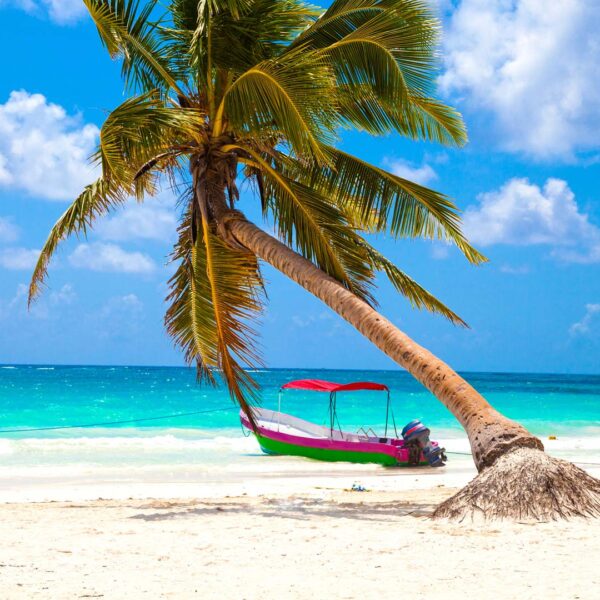 On the Beaches of Mexico you can immerse yourself in the intense blue ocean of the Pacific bays, sunbathe on the shore of the warm and transparent waves of the Caribbean Sea in Quintana Roo or even rest on the beautiful coasts of the Gulf of Mexico. Mexican beaches hide wonderful secrets for the traveler. By visiting them, in addition to enjoying the excellent climate and water activities, you can discover splendid archaeological sites and interesting colonial cities without traveling long distances.… Read More
Read More »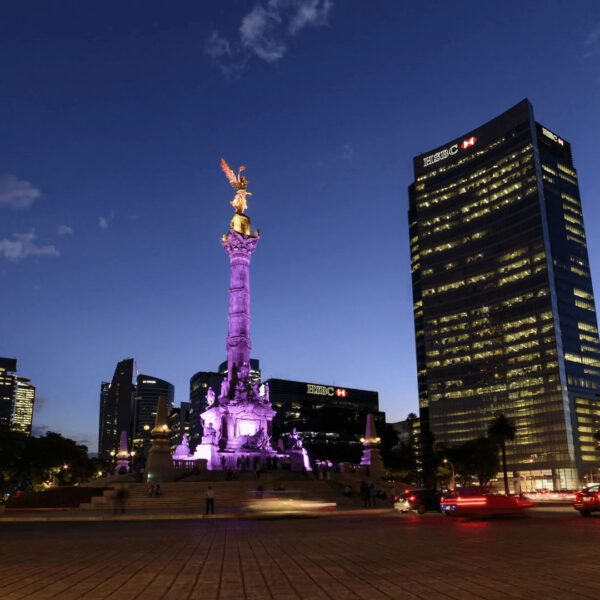 Folklore, gastronomy, literary culture, art and exhibitions, is what you will find in the capitals of the states of Mexico. To the north, colonial Mexico, Puebla, Guadalajara, Guanajuato, the Sonoran desert and the California peninsula. To the east Veracruz and the gulf. To the west Acapulco, Oaxaca and Tuxtla Gutiérrez. And to the south the Riviera Maya and the pyramids of Chichén-Itzá, Tulúm and Cobá in Yucatán, Palenque in Chiapas, the cenotes, and the Central American jungles.… Read More
Read More »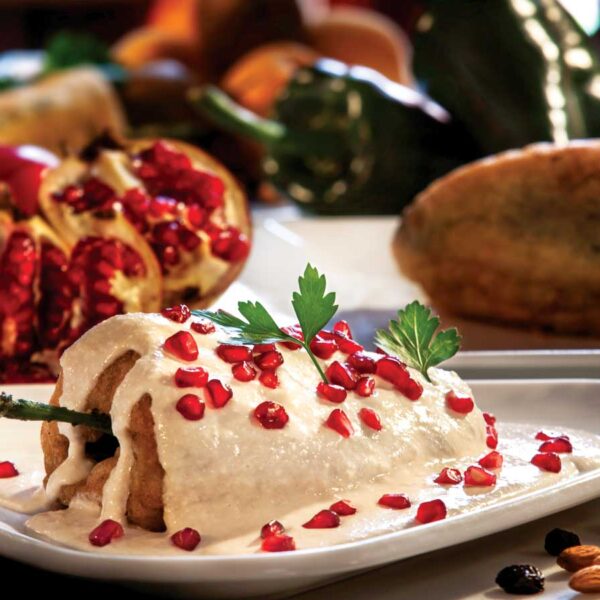 The Gastronomy of Mexico has a great diversity of typical dishes, which is why it was recognized by UNESCO as Intangible Heritage of Humanity. The basic and representative ingredients of Mexican dishes are: corn, coriander, chili, beans, piloncillo, nopal and tomato. Mexican cuisine is also characterized by its sauces, which serve as an accompaniment to traditional dishes, prepared based on spices.… Read More
Read More »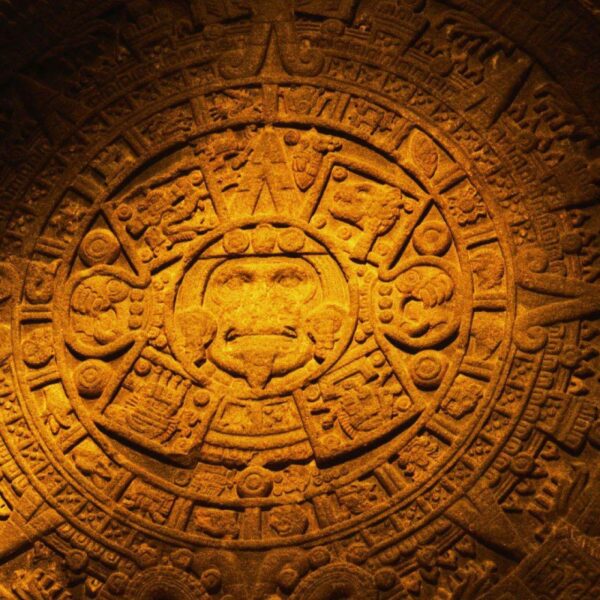 Mexico has an incredible diversity of landscapes, where the beauty of its beaches, internationally recognized, stands out. In its vast territory of coasts, there are beaches of unparalleled beauty, and colorful landscapes. A large network of first-class hotels and tourist services is available to visitors to these beaches. Mexico is also mystical places, dotted with archaeological testimonies inherited from its original inhabitants. Monuments made by the Mayas, Aztecs and Toltecs are located in magical landscapes, like lighthouses in an ocean of natural beauty. They offer visitors buildings that tell their history, and museums that collect their cultural heritage. And that keep alive ancestral traditions, in ceremonies and festivals, where you can enjoy cultural activities and entertainment.… Read More
Read More »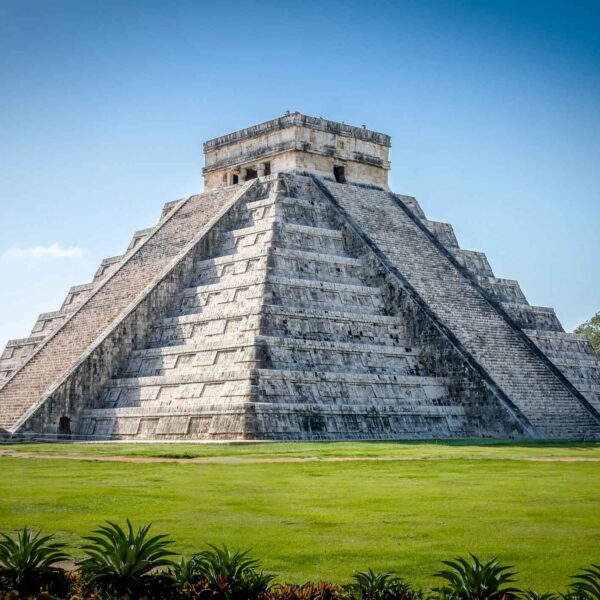 The Archaeological Zones are the cultural past of every Mexican. You will be amazed at the ambient, nature and the environment that surrounds them. Climbing to the top or being around it will take us back in time to admire every detail. México is a country of culture and traditions, many of which we have inherited from the pre-Hispanic inhabitants of this vast territory, although it is true that there were more settlements in the central and southern part of the country, it is also possible to find some archaeological remains in the north.
… Read More
Read More »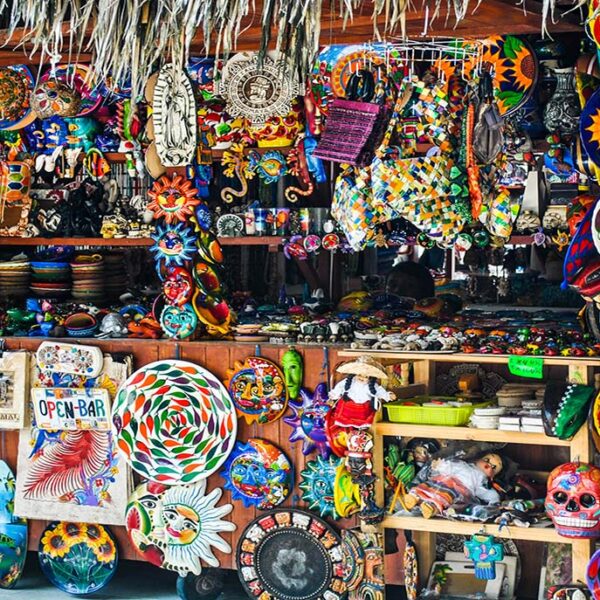 It is practically impossible to make a meticulous, and above all, accurate selection of the places to visit in Mexico. Each place that our country houses is unique and beautiful in its own way. Mexico, with its nearly 2 million km², has a large number of scenarios to offer, as well as endless activities to do. Do not lose your way and enter the places to visit in Mexico. In Mexico, apart from the beaches and its famous archaeological sites, there are many other really interesting sites and activities that you should know. In the surroundings of the main cities you will find places full of culture and tradition, where you can spend relaxing, interesting and fun vacations. On your trip through Mexico you cannot stop obtaining souvenirs, the crafts that are made here are of the highest quality and recognized worldwide. A shopping tour cannot be missed.… Read More
Read More »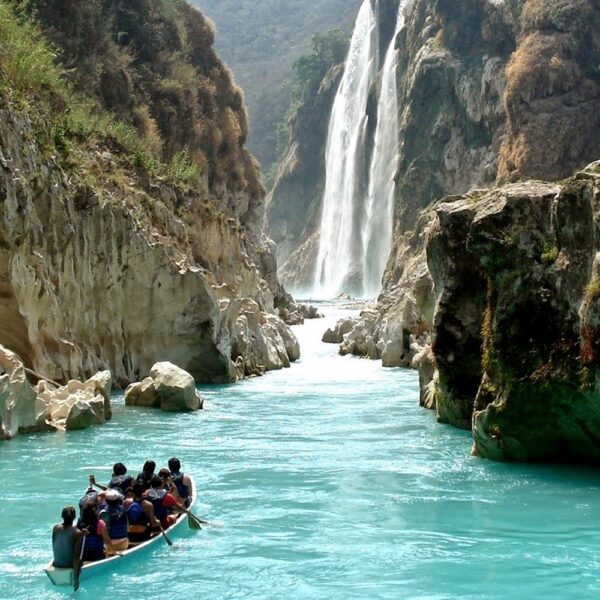 Mexico is one of the best countries for Ecotourism as it has a great variety of flora and fauna, as well as a large number of refuges for extraordinary species. You can enjoy recreational activities of appreciation and knowledge of nature through contact with it, such as: stargazing, observation of natural attractions, wildlife and bird watching. Throughout México there are more than 176 protected natural areas, 5 of them considered by UNESCO as Natural Heritage of Humanity. Just for this and much more, we believe that Mexico is a Paradise for Ecotourism.… Read More
Read More »