ECOTOURISM AND ADVENTURE IN PUEBLA
Due to the natural richness of the state, there are a wide selection of activities for people who love nature, such as mountain climbing, photography, horseback riding, hiking, fishing, rafting (through rapids) speleology, hang gliding (delta and paraglide) cycling, camping and rappel among others.
Puebla has everything for that escape you long for, with its cloud forests, mountains, hot springs, waterfalls, rivers, lagoons and even volcanoes, together with its magical towns, its gastronomy and its culture. You don't need to cross borders, board a plane or travel whole days by road to enter paradise.

Map of Ecotourism in PUEBLA

Natural Wonders in PUEBLA
Popocatépetl-Iztaccíhuatl National Park
This is one of the largest parks in Mexico. Along the way you'll see spectacular forest vegetation and rich fauna. Its most notable sights are the Popocatepetl (17,958 feet), and Iztaccihuatl (17,226 feet). The park is ideal for trekking, mountain climbing, and camping.
La Malinche National Park
The Malinche is the fifth highest elevation in Mexico (14,718 feet). Most of the area is covered with a pine and oak forest. The park has 5 species of amphibians, 11 species of reptiles, 77 species of birds and 27 species of mammals, five of them are endemic. This is a great place for camping.
Grutas Karmidas (Caves)
They are located in Zapotitlán de Méndez and are probably the most spectacular visitable caves in Puebla. During the tour you will visit several halls to end up in the Enchanted Lagoon, named for the mirror effect where the calcareous formations reflected in the mirror like lagoon seem like an underwater city.
Piedras Encimadas (Valley of the Leaning Rocks)
This valley offers a unique and impressive landscape. It contains an infinity of stones with impressive figures sculpted by the nature millions of year ago with unusual and capricious formations.
Puente de Dios (God's Bridge)
The flow of the Atoyac River eroded the rocks of the Tenzo mountains creating a tunnel that looks like a bridge. You can enjoy this natural wonder and have a swim in the crystal clear waters of the river.
Centro Campestre las Truchas
This is a good place to enjoy the natural beauties of the Sierra Norte. There is a restaurant, camping zones and a children's playground surrounded by lagoons, waterfalls and forest vegetation. You can go fishing, horseback riding and swimming.
Lagunas de San Bernardino (Lagoons)
These four lagoons are very close close to each other and yet separated by the Zongolica mountain range. Laguna Grande (Big Lagoon) is the most impressive not only because it is the biggest but also for the blue-green color of its calm waters. You can go for a ride in a boat or go fishing. There are some tourist services around this lagoon.
They are located just 30 minutes from Tetela de Ocampo in the middle of a mountain landscape; there are two beautiful falls the shortest measuring 35 m and and the tallest 50 m. The place offers rustic cabins, as well as facilities to practice rappel and ziplines.
This is one of the largest and most impressive waterfalls in the Sierra Norte and it is only 8 km far from Chignahuapan. It has a drop of 100 meters over a natural thermal pool. At the top, there is a family recreational area offering different adventure activities and extreme sports, such as zip-lining, hiking, high wire and archery. The park also features viewpoints, cafeteria, palapa and grills.
Cerro Cabezón
It is located very close to Tlatlauquitepec. It is a jagged limestone monolith with vertical walls, evergreen vegetation of pines and firs, and numerous caves. On the top of the hill there is a a half kilometer long zip line, scenic viewpoints, suspension bridges and tree platforms. It is also a good place for hiking, camping, rappelling, caving, mountain biking and rock climbing.
Cascada de Puxtla (Waterfall)
A place almost untouched, a true Paradise, located just seven kilometers from Tlatlauquitepec. The impressive fall rises nearly 70 meters high and you can have a one of a kind experience if you dare to walk behind the water curtain into a magnificent cave. It is an ideal place to practice rappelling and enjoy the nature.
Cerro de los Frailes
It is part of the landscape of Tetela de Ocampo and the ideal place to go hiking along a long path that surrounds the hill, or practice rock climbing and rappelling.
Apulco
The 50-hectare park is a true paradise. There is the river of the same name and some smashing cascades where you can fish some trouts, or go biking, bird watching or just explore the nature.

More Tourist Attractions in PUEBLA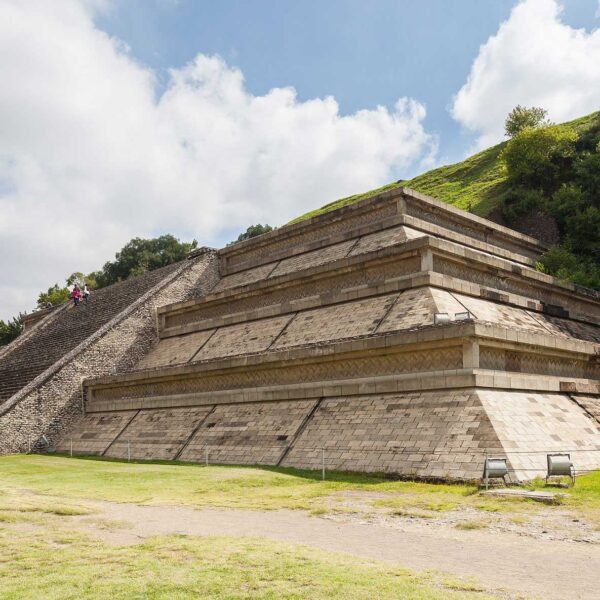 Archaeological Sites
Puebla has a great pre-Hispanic heritage. There are diverse archaeological zones, and some of the most outstanding are: Cholula, one of the most important ceremonial centers; Cantona, known worldwide as the splendour of Mesoamerican urbanization; and Yohualichan, that means "The house of the mysterious night" at the Sierra Norte.… Read More
Read More »


Flights & Hotels in PUEBLA

More Tourist Attractions in MEXICO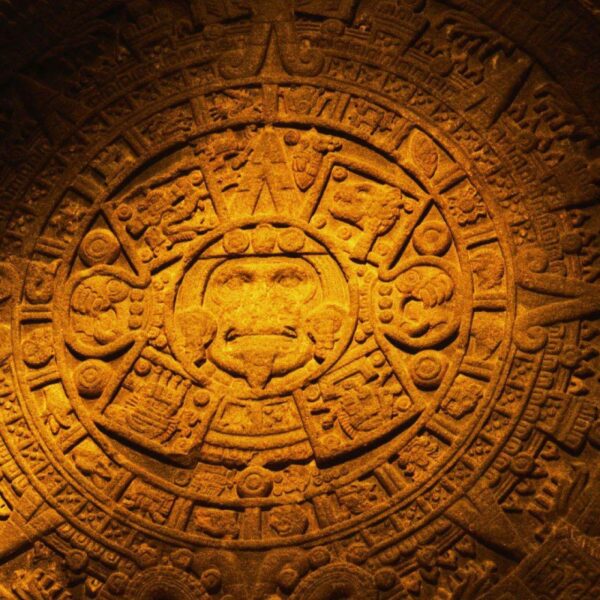 Mexico has an incredible diversity of landscapes, where the beauty of its beaches, internationally recognized, stands out. In its vast territory of coasts, there are beaches of unparalleled beauty, and colorful landscapes. A large network of first-class hotels and tourist services is available to visitors to these beaches. Mexico is also mystical places, dotted with archaeological testimonies inherited from its original inhabitants. Monuments made by the Mayas, Aztecs and Toltecs are located in magical landscapes, like lighthouses in an ocean of natural beauty. They offer visitors buildings that tell their history, and museums that collect their cultural heritage. And that keep alive ancestral traditions, in ceremonies and festivals, where you can enjoy cultural activities and entertainment.… Read More
Read More »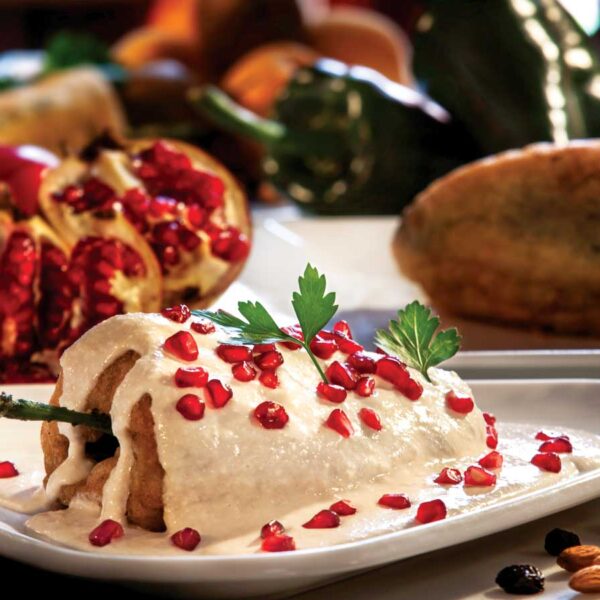 The Gastronomy of Mexico has a great diversity of typical dishes, which is why it was recognized by UNESCO as Intangible Heritage of Humanity. The basic and representative ingredients of Mexican dishes are: corn, coriander, chili, beans, piloncillo, nopal and tomato. Mexican cuisine is also characterized by its sauces, which serve as an accompaniment to traditional dishes, prepared based on spices.… Read More
Read More »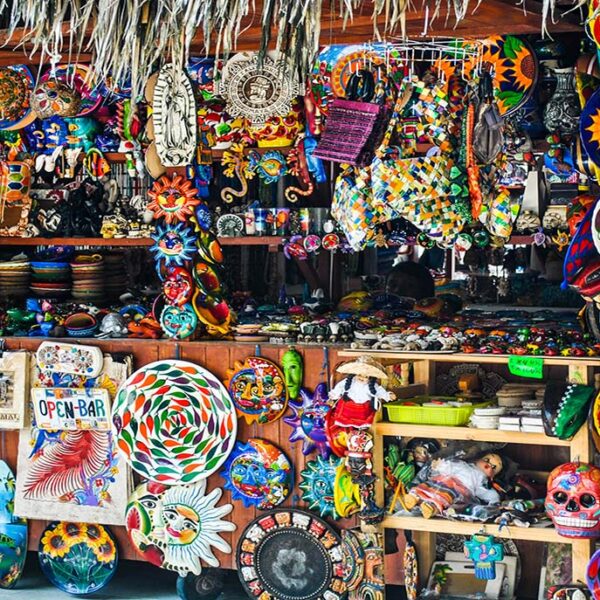 It is practically impossible to make a meticulous, and above all, accurate selection of the places to visit in Mexico. Each place that our country houses is unique and beautiful in its own way. Mexico, with its nearly 2 million km², has a large number of scenarios to offer, as well as endless activities to do. Do not lose your way and enter the places to visit in Mexico. In Mexico, apart from the beaches and its famous archaeological sites, there are many other really interesting sites and activities that you should know. In the surroundings of the main cities you will find places full of culture and tradition, where you can spend relaxing, interesting and fun vacations. On your trip through Mexico you cannot stop obtaining souvenirs, the crafts that are made here are of the highest quality and recognized worldwide. A shopping tour cannot be missed.… Read More
Read More »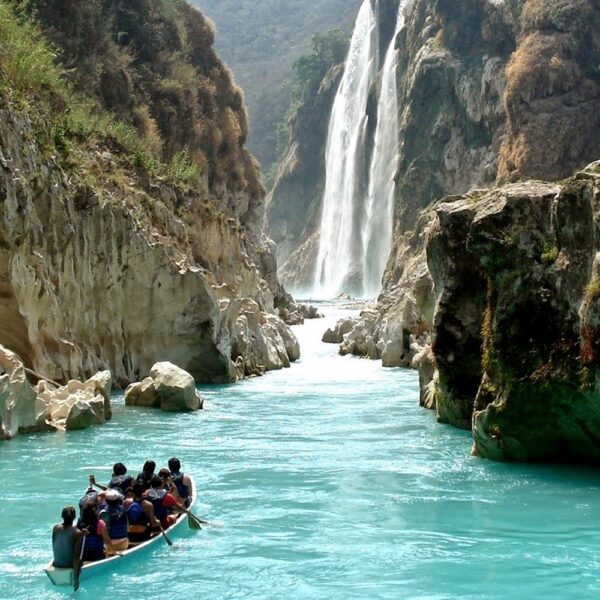 Mexico is one of the best countries for Ecotourism as it has a great variety of flora and fauna, as well as a large number of refuges for extraordinary species. You can enjoy recreational activities of appreciation and knowledge of nature through contact with it, such as: stargazing, observation of natural attractions, wildlife and bird watching. Throughout México there are more than 176 protected natural areas, 5 of them considered by UNESCO as Natural Heritage of Humanity. Just for this and much more, we believe that Mexico is a Paradise for Ecotourism.… Read More
Read More »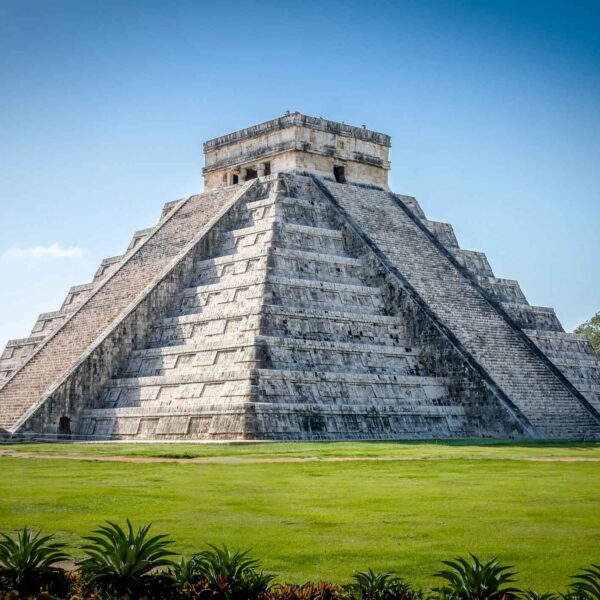 The Archaeological Zones are the cultural past of every Mexican. You will be amazed at the ambient, nature and the environment that surrounds them. Climbing to the top or being around it will take us back in time to admire every detail. México is a country of culture and traditions, many of which we have inherited from the pre-Hispanic inhabitants of this vast territory, although it is true that there were more settlements in the central and southern part of the country, it is also possible to find some archaeological remains in the north.
… Read More
Read More »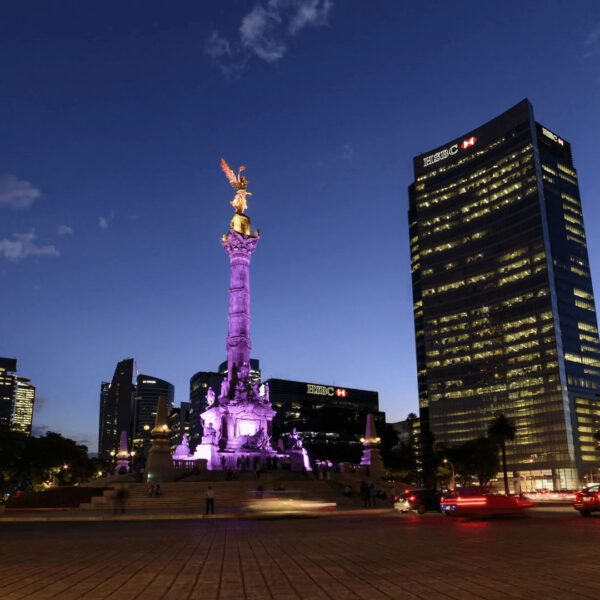 Folklore, gastronomy, literary culture, art and exhibitions, is what you will find in the capitals of the states of Mexico. To the north, colonial Mexico, Puebla, Guadalajara, Guanajuato, the Sonoran desert and the California peninsula. To the east Veracruz and the gulf. To the west Acapulco, Oaxaca and Tuxtla Gutiérrez. And to the south the Riviera Maya and the pyramids of Chichén-Itzá, Tulúm and Cobá in Yucatán, Palenque in Chiapas, the cenotes, and the Central American jungles.… Read More
Read More »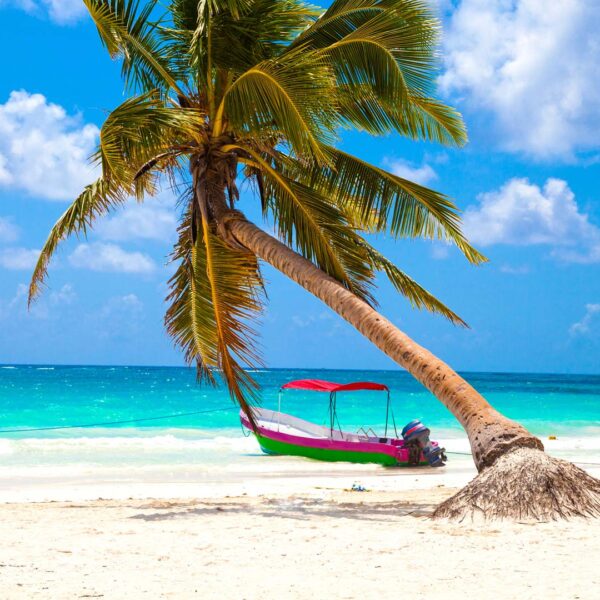 On the Beaches of Mexico you can immerse yourself in the intense blue ocean of the Pacific bays, sunbathe on the shore of the warm and transparent waves of the Caribbean Sea in Quintana Roo or even rest on the beautiful coasts of the Gulf of Mexico. Mexican beaches hide wonderful secrets for the traveler. By visiting them, in addition to enjoying the excellent climate and water activities, you can discover splendid archaeological sites and interesting colonial cities without traveling long distances.… Read More
Read More »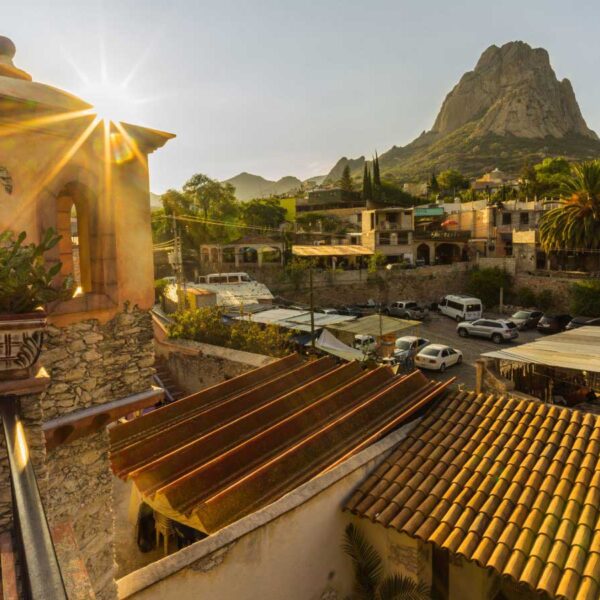 A Magical Town is a place with symbols and legends, towns with history that in many cases have been the scene of transcendent events for our country, they are places that show the national identity in each of its corners, with a magic that emanates from its attractions ; visiting them is an opportunity to discover the charm of Mexico. The Magical Towns Program contributes to revalue a set of populations in the country that have always been in the collective imagination of the nation and that represent fresh and varied alternatives for national and foreign visitors. A town that through time and in the face of modernity, has conserved, valued and defended its historical, cultural and natural heritage; and manifests it in various expressions through its tangible and intangible heritage. A Magical Town is a town that has unique, symbolic attributes, authentic stories, transcendent events, everyday life, which means a great opportunity for tourist use, taking into account the motivations and needs of travelers.… Read More
Read More »