The Chihuahua tourist area represents one eighth of all Mexico and has the best tourist attractions in the entire country.
It is an area that is full of sites and hotels for the enjoyment, accommodation and relaxation of young and old: museums, cathedrals, natural parks full of meadows, ravines, ancient curiosities, vegetation, among others, that allow you to explore the adventurous spirit of the more warriors, that is why you have several places to visit during 2020 in Mexico: Basaseachi Waterfall, El Chepe Train, Copper Canyon, Mammoth Museum, El Valle de los Monjes, El Calabozo de Hidalgo, spaces that represent the culture and beliefs of the natives in Chihuahua.
If you are a lover of peace and tranquility, these places of relaxation and encounter with nature in Chihuahua preserve the tranquility, the tourist quality and the friendliness of those who reside in this peculiar tourist point of Mexico. There are many places to visit in Chihuahua!


Guided Tours in CHIHUAHUA

Flights & Hotels in CHIHUAHUA

More Tourist Attractions in MEXICO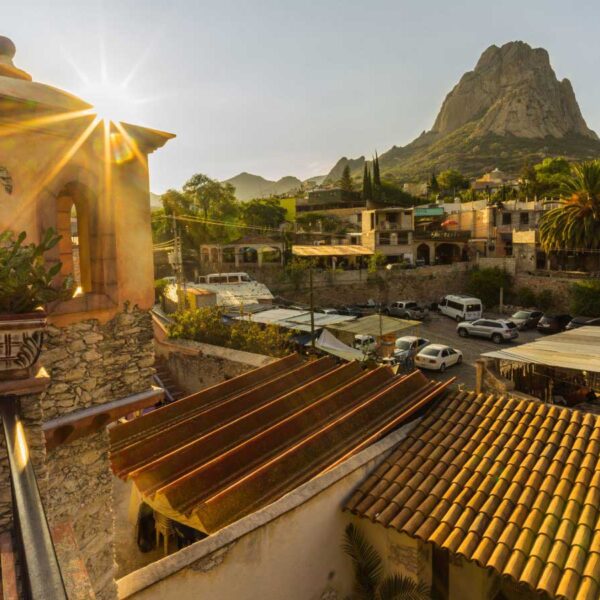 A Magic Town is a place with symbols and legends, towns with history that in many cases have been the scene of transcendent events for our country, they are places that show the national identity in each of its corners, with a magic that emanates from its attractions ; visiting them is an opportunity to discover the charm of Mexico. The Magical Towns Program contributes to revalue a set of populations in the country that have always been in the collective imagination of the nation and that represent fresh and varied alternatives for national and foreign visitors. A town that through time and in the face of modernity, has conserved, valued and defended its historical, cultural and natural heritage; and manifests it in various expressions through its tangible and intangible heritage. A Magical Town is a town that has unique, symbolic attributes, authentic stories, transcendent events, everyday life, which means a great opportunity for tourist use, taking into account the motivations and needs of travelers.… Leer Más
Read More »