The Chihuahua tourist area represents one eighth of all Mexico and has the best tourist attractions in the entire country. It is an area that is full of sites and hotels for the enjoyment, accommodation and relaxation of young and old: museums, cathedrals, natural parks full of meadows, ravines, ancient curiosities, vegetation, among others, that allow you to explore the adventurous spirit of the more warriors, that is why you have several places to visit: Basaseachi Waterfall, El Chepe Train, Copper Canyon, Mammoth Museum, El Valle de los Monjes, El Calabozo de Hidalgo, spaces that represent the culture and beliefs of the natives in Chihuahua.
If you are a lover of peace and tranquility, these places of relaxation and encounter with nature in Chihuahua preserve the tranquility, the tourist quality and the friendliness of those who reside in this peculiar tourist point of Mexico.
The state of Chihuahua is the largest and most touristic state in Mexico, located in the north of the country. It is bordered by the United States, Sonora, Sinaloa, Cohaulia, and Durango. Chihuahua offers visitors a varied landscape of desert, sierra, and plain, and is home to the largest desert in North America.
The state has a rich history dating back to the Paleoindian period, and evidence of human presence can be seen in settlements such as Paquimé and Cuarenta Casas. The state was also home to various indigenous groups such as the Tepehuanes, Conchos, Rarámuris, and Tobosos, and missionaries consolidated settlements that were used as mining operations.
In the revolutionary period, General Francisco Villa fought against government troops in Chihuahua and the state has several places linked to his figure, including his tomb. The state is also known for its exceptional gastronomy, which includes dishes like machaca, chile con asadero, and freshly made flour tortillas.
The state capital is Chihuahua, which is home to numerous buildings from the Porfirian period and attractive museums. Another well-known town in the state is Ciudad Juárez, located on the border with the United States. Visitors can explore the state's natural attractions, from the Copper Canyon to waterfalls, caves, deserts, and magical towns. The Copper Canyon is one of the most amazing mountain systems in Mexico and offers a unique natural attraction that cannot be found anywhere else in the country.
Chihuahua has echoes of ancient civilizations and monuments to modernity. The state's prosperous cities offer first-class services and visitors can enjoy an incomparable adventure in its caves and canyons. The people of Chihuahua are accommodating and friendly, and they will entertain visitors with their gastronomic wonders.
The Gastronomy of Chihuahua is exceptional, offering a rich variety of regional dishes and meals, such as fine cuts of excellent quality meat served with wheat flour tortillas and refried beans. Visitors can try traditional foods like machaca (sun-dried beef) with different sauces, asadero chili with cheese, pasado chili with meat or cheese, or burritos prepared with flour tortillas and stuffed with beef or pork, beans, or chile con queso.
Chihuahua is a state that offers a unique experience to visitors. It has a rich history, exceptional gastronomy, and natural attractions that cannot be found anywhere else in the country. Visitors can explore the state's cities, including Chihuahua and Ciudad Juárez, as well as its natural wonders, including the Copper Canyon and various waterfalls, caves, and deserts. Chihuahua is a must-visit destination for anyone looking to explore the diverse beauty of Mexico.

Tourist Attractions in CHIHUAHUA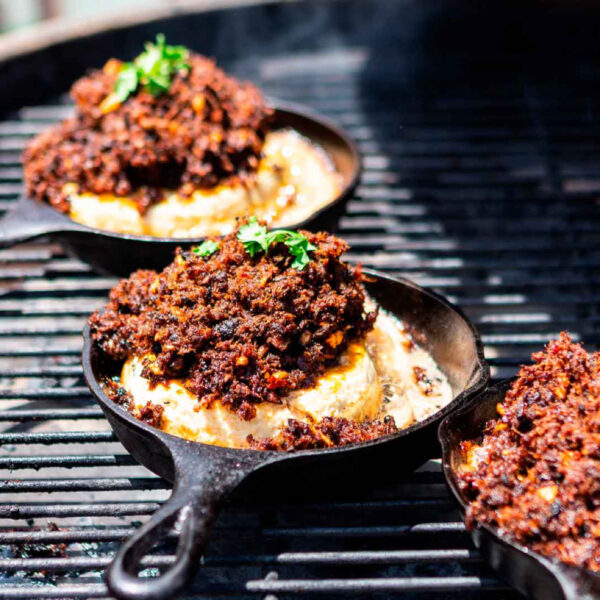 Gastronomy
Chihuahua has developed a unique gastronomy that has its roots in the extreme climate and strong livestock production of the region. Most of the regional dishes are made with beef, with the white-faced Brangus, Angus, and Charolais breeds being particularly renowned. Fine cuts of meat are typically served with baked potatoes and grilled onions in restaurants.… Read More
Read More »


Guided Tours in CHIHUAHUA

Flights & Hotels in CHIHUAHUA

More Tourist Attractions in MEXICO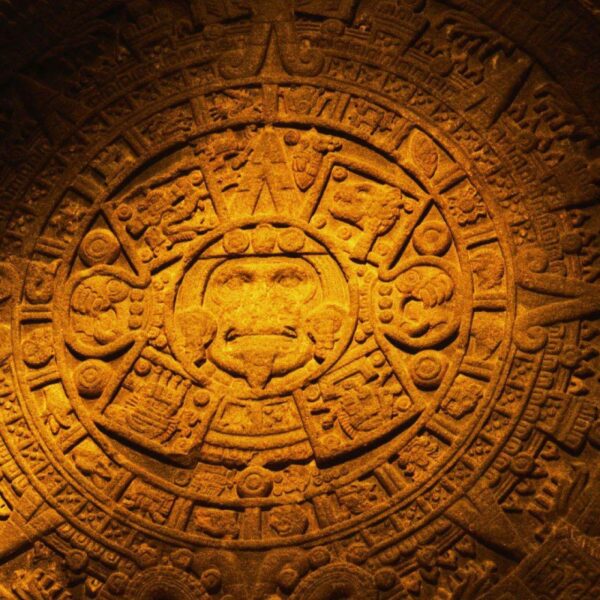 Mexico has an incredible diversity of landscapes, where the beauty of its beaches, internationally recognized, stands out. In its vast territory of coasts, there are beaches of unparalleled beauty, and colorful landscapes. A large network of first-class hotels and tourist services is available to visitors to these beaches. Mexico is also mystical places, dotted with archaeological testimonies inherited from its original inhabitants. Monuments made by the Mayas, Aztecs and Toltecs are located in magical landscapes, like lighthouses in an ocean of natural beauty. They offer visitors buildings that tell their history, and museums that collect their cultural heritage. And that keep alive ancestral traditions, in ceremonies and festivals, where you can enjoy cultural activities and entertainment.… Read More
Read More »