Coahuila, a state in Northern Mexico, is a true hidden gem when it comes to tourism. With its vast territory and rich natural resources, Coahuila offers a plethora of opportunities for ecotourism and adventure tourism. From the canyons and caves to the oases and mountain ranges, there are a variety of activities that visitors can indulge in, including speleology, snorkeling, rappelling, climbing, biking, and hiking.
Each of the cities in Coahuila has its own unique charm and attractions. Saltillo, the state's capital, boasts a rich cultural and historical heritage with its numerous museums, colonial temples, and monuments. The city of Torreón, on the other hand, offers a blend of industrial activity and tourism, with attractions such as theaters, museums, and the famous Cristo de las Noas sculpture.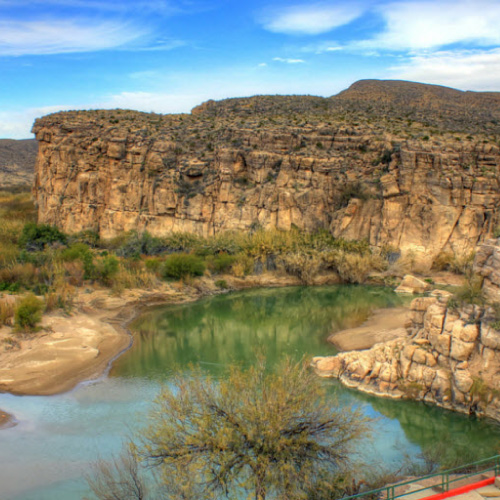 Coahuila is also famous for its hunting tourism, with a large number of specialized ranches where visitors can hunt a diverse range of species, including the White-tailed deer and the Mule deer. One of the state's most prized attractions is the Cuatro Cienegas protected reserve, a natural area with hundreds of plant and animal species that are found nowhere else on the planet.
Magical towns are another highlight of Coahuila tourism, with seven such towns in the state, each with its own distinct charm. From the forested landscapes of Arteaga to the natural pools with turquoise waters of Cuatro Ciénegas, each town offers a unique experience. Candela, with its hot springs, is perfect for relaxation, while Guerrero is an adventure-seeker's paradise with activities such as kayaking and hiking.
For those interested in ecotourism, Coahuila offers areas such as Maderas del Carmen, Dunas de Bilbao, and part of the Mapimí Reserve. While access to some of these areas is restricted, visitors can still indulge in activities such as camping, flora and fauna observation, nature and landscape photography, and rock painting tracking.
No trip to Coahuila is complete without trying its mouth-watering cuisine. Coahuilenses are proud of their culinary traditions, which include dishes such as fritada, the famous wedding roast, mascogo tacos, machaca, nachos, and pulque bread. Wine lovers should not miss the chance to sample the region's wines, especially those that come from Parras. Desserts such as capirotada, walnut empanadas with piloncillo, and juicy apples from Arteaga are also a must-try.
Coahuila is a must-visit destination for those seeking a blend of culture, history, nature, adventure, and gastronomy. With its diverse attractions and activities, it promises an unforgettable experience. So pack your bags and get ready to explore the magic of Coahuila!

Tourist Attractions in COAHUILA​
Gastronomy
Coahuila is known for its rich and diverse gastronomy. The cuisine of this region is heavily influenced by fresh meats such as kid, mutton, and veal. The meats are often red, juicy, and finely cut, making them a staple of the Coahuila table. However, the state's gastronomy has also been enriched with contributions from other areas, with which it has exchanged food and merchandise for many years. As in the entire north of the country, the essential flour tortillas, machaca, northern sheets, dial, chorizo, cheese and tamales are also part of the Coahuila cuisine.… Read More
Read More »


Flights & Hotels in COAHUILA

More Tourist Attractions in MEXICO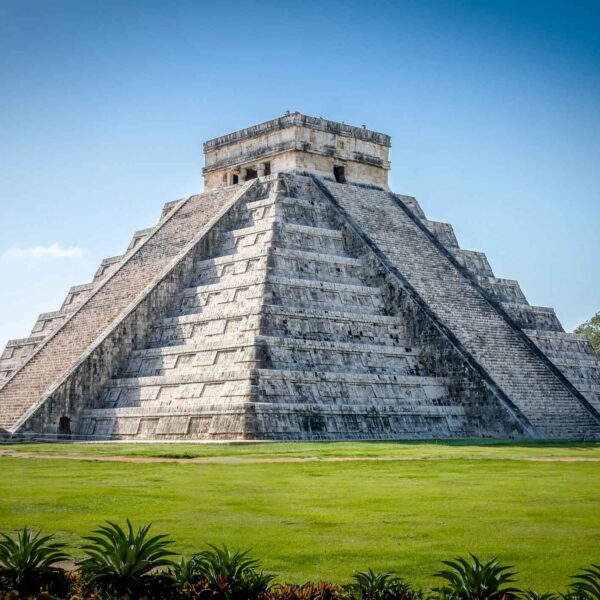 The Archaeological Zones are the cultural past of every Mexican. You will be amazed at the ambient, nature and the environment that surrounds them. Climbing to the top or being around it will take us back in time to admire every detail. México is a country of culture and traditions, many of which we have inherited from the pre-Hispanic inhabitants of this vast territory, although it is true that there were more settlements in the central and southern part of the country, it is also possible to find some archaeological remains in the north.
… Read More
Read More »