With 650 kilometers of coastlines, coasts and valleys at the foot of the Sierra Madre Occidental, Sinaloa has different natural settings for ecotourism. Its microclimates are ideal for nature and adventure tourism, sport fishing, the sighting of endemic species and also the practice of rural tourism.
Let yourself be surprised by the magic of El Fuerte, Mocorito, Cosalá and El Rosario, tourist destinations that offer their visitors the most extraordinary natural landscapes, their history, architecture, traditions and legends, handicrafts and the best regional gastronomy.
Sinaloa also has 9 Stately Towns, towns with a great cultural and historical heritage and a high tourist value. Sinaloa de Leyva, San Ignacio, Elota, Villa de Ahome, Choix, El Quelite, Imala, Concordia and Copala have this stately distinction.
From north to south, Sinaloa has drawn up various corridors and tourist routes linked by their attractions, offer and tourist products. From the sea to the mountains through the corridor to Barrancas del Cobre, to the historic destinations, nature and sun and beach in the south of the state, the visitor has a wide tourist catalog to choose from.



Flights & Hotels in SINALOA

More Tourist Attractions in MEXICO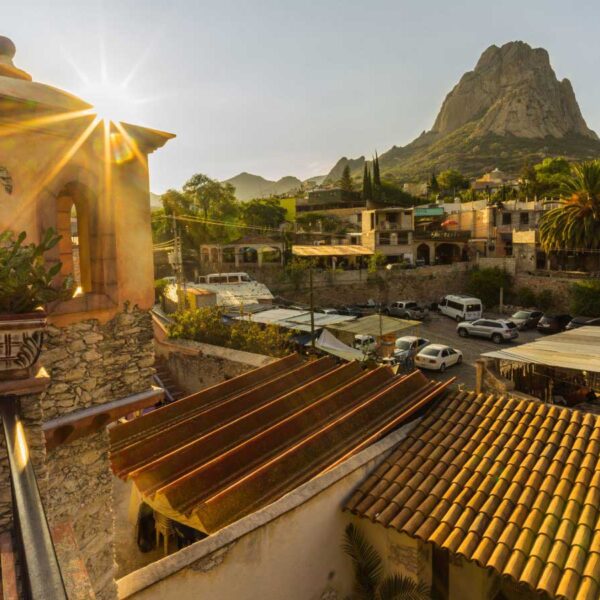 A Magic Town is a place with symbols and legends, towns with history that in many cases have been the scene of transcendent events for our country, they are places that show the national identity in each of its corners, with a magic that emanates from its attractions ; visiting them is an opportunity to discover the charm of Mexico. The Magical Towns Program contributes to revalue a set of populations in the country that have always been in the collective imagination of the nation and that represent fresh and varied alternatives for national and foreign visitors. A town that through time and in the face of modernity, has conserved, valued and defended its historical, cultural and natural heritage; and manifests it in various expressions through its tangible and intangible heritage. A Magical Town is a town that has unique, symbolic attributes, authentic stories, transcendent events, everyday life, which means a great opportunity for tourist use, taking into account the motivations and needs of travelers.… Leer Más
Read More »