Durango is located in northeast Mexico, in the Guardiana Valley. It is known because its main colonial route was designated as a Cultural Heritage of Humanity. It has an international airport, El Presidente Guadalupe Victoria, and has several highways that connect with the rest of the Mexican territory. By bus it is located 10 hours from the capital of Mexico and by plane, the flight lasts an hour and a half, so it is a very pleasant trip.

If you like adventure and ecotourism, Durango is the ideal place. You will find rivers and waterfalls, apart from green mountains and huge canyons. For all these beauties, it is one of the tourist places in Mexico most visited by travelers during 2020. If you are a hunting lover, its rich variety of species such as deer and wild boar allows its practice without unbalancing the ecosystem.

For architecture lovers, the metropolis has historic buildings built over centuries in the various stages of Mexican life. Among them, the Cathedral Basilica Minor de la Inmaculada Concepción stands out, an architectural monument that combines Baroque and Byzantine styles. It is a work that stands out on the altar to the Virgin Mary in her invocation of La Asunción.

If you are looking for an option for accommodation, the "Hotel Gobernador Durango" is recommended. It is located on the main avenue of the city, and its facilities have beautiful gardens, framed in dazzling architecture. It has places that serve the best of local gastronomy, such as the "Restaurant La Hacienda" where you will have the privilege of tasting delicious dishes.

Tourist Attractions in DURANGO
Gastronomy
Durango's cuisine may be some of the most amazing in central and northern Mexico. It brings together dishes both from the center and from the north. On the other hand, it also stands out for its inventiveness and history, characteristics of the state.… Read More
Read More »


Flight & Hotels in DURANGO

More Tourist Attractions in MEXICO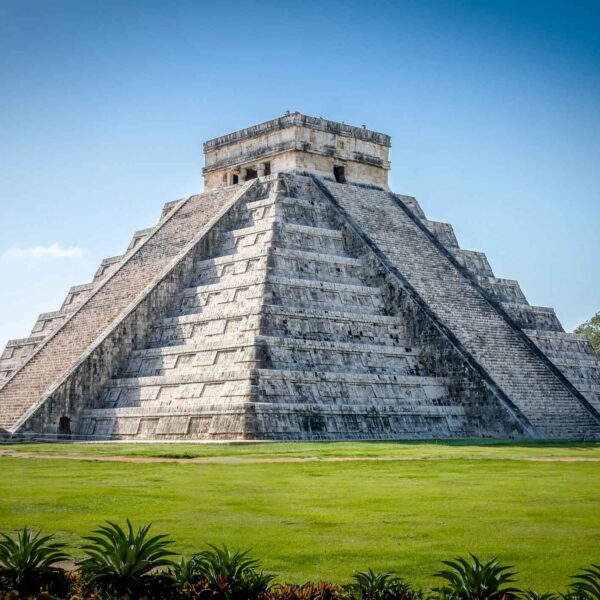 The Archaeological Zones are the cultural past of every Mexican. You will be amazed at the ambient, nature and the environment that surrounds them. Climbing to the top or being around it will take us back in time to admire every detail. México is a country of culture and traditions, many of which we have inherited from the pre-Hispanic inhabitants of this vast territory, although it is true that there were more settlements in the central and southern part of the country, it is also possible to find some archaeological remains in the north.
… Read More
Read More »