The state of Colima, between beaches and volcanoes, fire and snow, nature and infrastructure, tradition and modernity, is one of Mexico's favorite destinations on the Pacific Ocean coast.
The bays of Manzanillo and Santiago, the Palo Verde and El Terrero estuaries, the Volcán de Fuego, are natural wonders that coexist with the magic of Comala, Nogueras or any of their charming palm-covered villas.
The fascinating history of the state, from pre-Hispanic times to the present, is expressed in its beautiful coastal and mountain towns; legends and customs; delicious gastronomy of sea and land, or in the delicate pieces emerged from the hands of its artisans.
Despite its small size, Colima is an inexhaustible tourist destination.

Tourist Attractions in COLIMA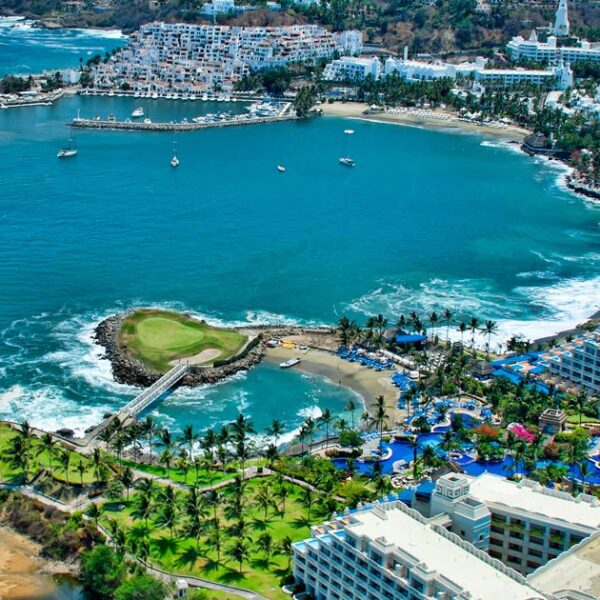 Beaches
Port city of the Mexican Pacific and international sport fishing destination with charming bays, beautiful boardwalk and golden beaches. Venture into its own jungle trails for ecological and adventure tourism. For pleasure or business, this high altitude port has a lot to offer. … Read More
Read More »
Gastronomy
Colima's traditional cuisine has stood out for its magnificent variety of splendidly seasoned dishes and for its marked Spanish influence. All the gastronomy of the State has sought to adequately combine the ingredients to flatter the taste of the most demanding diners.… Read More
Read More »


Flights & Hotels in COLIMA

More Tourist Attractions in MEXICO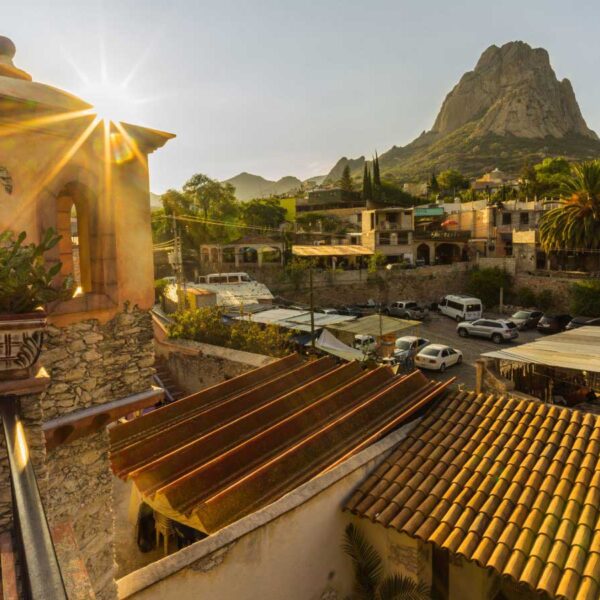 A Magical Town is a place with symbols and legends, towns with history that in many cases have been the scene of transcendent events for our country, they are places that show the national identity in each of its corners, with a magic that emanates from its attractions ; visiting them is an opportunity to discover the charm of Mexico. The Magical Towns Program contributes to revalue a set of populations in the country that have always been in the collective imagination of the nation and that represent fresh and varied alternatives for national and foreign visitors. A town that through time and in the face of modernity, has conserved, valued and defended its historical, cultural and natural heritage; and manifests it in various expressions through its tangible and intangible heritage. A Magical Town is a town that has unique, symbolic attributes, authentic stories, transcendent events, everyday life, which means a great opportunity for tourist use, taking into account the motivations and needs of travelers.… Read More
Read More »