The state of Tamaulipas has a great diversity of tourist attractions that make it an excellent choice to spend an exciting vacation with family or friends.
The activities to do vary depending on the area of the state that you choose, since there are beautiful beaches with calm waves such as Playa Bagdad, where you can spend an afternoon swimming or practicing exciting water sports.
Similarly, the state has places like Laguna Madre that are conducive to sport fishing or bird watching. Now, if what you are looking for is ecotourism and adventure tourism, there are beautiful tropical forests such as the El Cielo Biosphere, where you can camp and practice rappelling, hiking, mountain bike rides, boat trips and even kayak. There are also places where you can go scuba diving, cave exploration, horseback riding or motorcycle riding.
Tamaulipas has a great diversity of settings: beaches, springs, tropical forests, mountains, canyons, rivers, waterfalls; everything you can imagine you will find here. In addition, the most important cities of the state are full of history. The streets of cities like Matamoros, Reynosa and Nuevo Laredo have witnessed the passage of time and the formation of the country towards what it is in our times. Visiting the temples, churches, museums and monuments found in these cities is to take a journey into the past and meet the roots of our country.

Tourist Attractions in TAMAULIPAS
Gastronomy
In Tamaulipas there are many incredible dishes; from the sweetest and most homely flavors to the extravagant and exciting flavors. Its geographical location by the sea and the border with the United States, affects the typical dishes of each of the regions.… Read More
Read More »


Flights & Hotels in TAMAULIPAS

More Tourist Attractions in MEXICO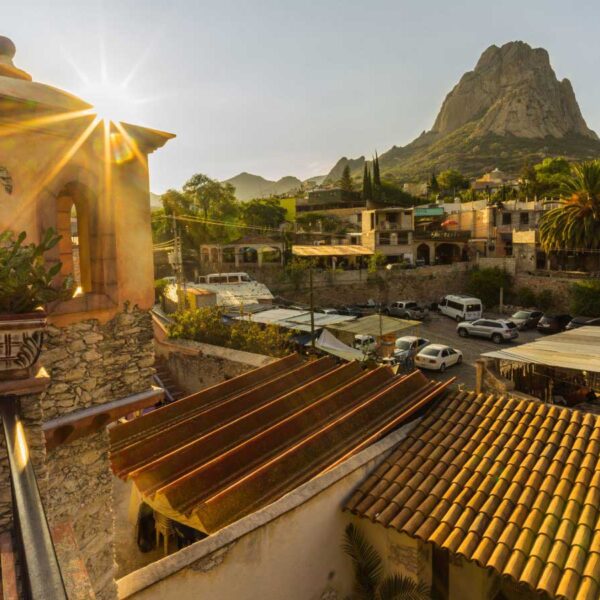 A Magical Town is a place with symbols and legends, towns with history that in many cases have been the scene of transcendent events for our country, they are places that show the national identity in each of its corners, with a magic that emanates from its attractions ; visiting them is an opportunity to discover the charm of Mexico. The Magical Towns Program contributes to revalue a set of populations in the country that have always been in the collective imagination of the nation and that represent fresh and varied alternatives for national and foreign visitors. A town that through time and in the face of modernity, has conserved, valued and defended its historical, cultural and natural heritage; and manifests it in various expressions through its tangible and intangible heritage. A Magical Town is a town that has unique, symbolic attributes, authentic stories, transcendent events, everyday life, which means a great opportunity for tourist use, taking into account the motivations and needs of travelers.… Read More
Read More »