Tabasco, located in southeastern Mexico, is a warm plains of the humid tropics crossed by mighty rivers dotted with lagoons, swamps, coasts and lush vegetation. Due to its strategic location, Tabasco is considered the "door of the Mayan World".
It has a great diversity of natural and cultural settings, ecotourism developments and protected natural areas, in which you can enjoy majestic natural settings of mountains, jungles, and wetlands, ideal places to practice nature tourism activities such as the observation of exotic specimens of endemic flora and fauna, caving, river descent, climbing, camping, hiking, among others, as well as visiting the archaeological sites of Olmec, Mayan and Zoque civilizations.
Villahermosa, the capital of the state of Tabasco, is located in the central region of the state, has a warm humid climate with rains all year round, the minimum temperature is 24 ° C and average maximum of 40 ° C; Known as the "Emerald of the Southeast", it is a cosmopolitan city and has the best shopping, entertainment and service centers in the southeast.



Flights & Hotels in TABASCO

More Tourist Attractions in MEXICO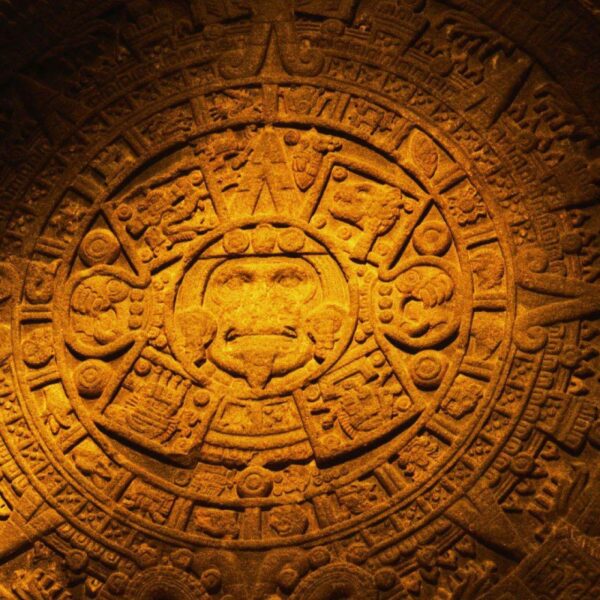 Mexico has an incredible diversity of landscapes, where the beauty of its beaches, internationally recognized, stands out. In its vast territory of coasts, there are beaches of unparalleled beauty, and colorful landscapes. A large network of first-class hotels and tourist services is available to visitors to these beaches. Mexico is also mystical places, dotted with archaeological testimonies inherited from its original inhabitants. Monuments made by the Mayas, Aztecs and Toltecs are located in magical landscapes, like lighthouses in an ocean of natural beauty. They offer visitors buildings that tell their history, and museums that collect their cultural heritage. And that keep alive ancestral traditions, in ceremonies and festivals, where you can enjoy cultural activities and entertainment.… Leer Más
Read More »