Despite being a relatively small state compared to the rest, Hidalgo has four magical towns, namely Huasca de Ocampo, Mineral del Chico, Huichapan and Real del Monte.
Hidalgo is beginning to receive tourism linked to adventure tourism, with possibilities ranging from trekking through natural spaces, mountain biking, sport fishing, rappelling, zip lines and rock climbing; to the thermal vacations in the spas, or to the ecotourism a vision still to be developed in Mexico and that here is presented as a reality. Its mining past is another attractive tool to publicize the old farms that lived through a very productive time, and that today emerge as an interactive museum to learn about the recent history of Hidalgo.
Gastronomically Hidalgo has delicious proposals, but the most characteristic are the famous pastes, empanadas stuffed with potato and leek (from the English pasty) that were the usual food among English miners, and that penetrated so deeply that today they even have a museum. The mining enchiladas, or the mutton barbecue cooked in an earth oven wrapped in maguey leaves is another of the dishes that we must taste when visiting Hidalgo.

Tourist Attractions in HIDALGO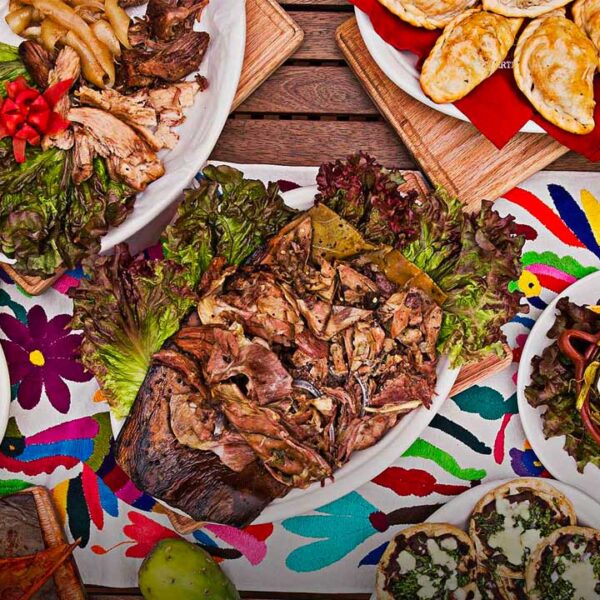 Gastronomy
The Gastronomy of Hidalgo is made up of ancestral ingredients: corn, insects, meat, chili and spices, in combination with ancestral traditions and secrets that have resulted in a gastronomic fusion of very peculiar characteristics in this part of the country. If something characterizes Mexican cuisine, it is the wealth of flavors and traditions that come together in its dishes. Not for nothing has it been recognized by UNESCO as Intangible Heritage and the gastronomy of Hidalgo is no exception. If you want to pamper your palate with exotic and traditional food, be sure to try the barbecue, the pastes, the mixiotes and the great variety of dishes that are in Hidalgo, accompanied by a good pulque.… Read More
Read More »



Flights & Hotels in HIDALGO

More Tourist Attractions in MEXICO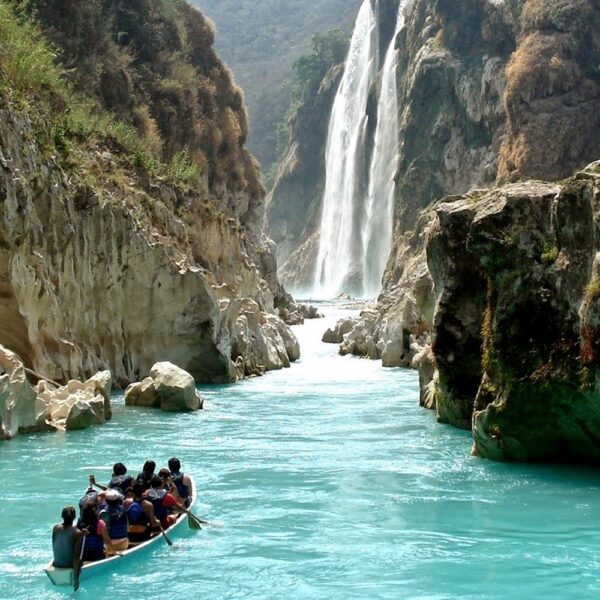 Mexico is one of the best countries for Ecotourism as it has a great variety of flora and fauna, as well as a large number of refuges for extraordinary species. You can enjoy recreational activities of appreciation and knowledge of nature through contact with it, such as: stargazing, observation of natural attractions, wildlife and bird watching. Throughout México there are more than 176 protected natural areas, 5 of them considered by UNESCO as Natural Heritage of Humanity. Just for this and much more, we believe that Mexico is a Paradise for Ecotourism.… Read More
Read More »