Tourism in BAJA CALIFORNIA SUR
A tourist paradise, Baja California Sur enjoys an enviable climate, with most of the sunny days, and at the same time less crowded beaches than those in the southeast of Mexico. The state is one of the least populated in the country, and although it grows slowly, most of the population is concentrated in the cities, specifically in Loreto and La Paz, its capital.
But it is not only the benign sun and the pleasant temperatures that attract the greatest number of tourists, if not that Baja California offers attractions of a natural nature, such as whale watching or the exotic landscapes of the Vizcaíno desert, the mountain range of La Sierra de la Giganta, the Sierra de la Laguna Biosphere Reserve, and the Guerrero Negro salt mines; cultural and historical such as visits to the missions of San Javier, San Ignacio and Loreto, or the cave paintings of the Sierra de San Francisco.
Los Cabos is a tourist destination offering a unique blend of natural beauty, tranquil provincial life, exciting adventure opportunities, and lively entertainment options. With two main cities, San José del Cabo and Cabo San Lucas, connected by the Los Cabos Tourist Corridor, there is a wide range of attractions and activities for Mexican and international tourists. One of the most iconic attractions is El Arco, a natural rock formation in Cabo San Lucas popular for whale watching, snorkeling, and other water-based activities.
The region is also home to a thriving art scene and 22 internationally certified "Blue Flag" beaches. Adventure-seekers can enjoy activities such as fishing, snorkeling, diving, surfing, and all-terrain vehicle rides. Golf enthusiasts will appreciate the many golf courses in Los Cabos with stunning views of the desert and sea. The hotel infrastructure offers options ranging from budget-friendly to luxurious all-inclusive resorts.
During the Spanish colonization, the Mexican west aroused concern and mystery for being the most unknown part of the viceroyalty, which fed the adventurers and missionaries who came here, numerous legends and myths that only time was in charge of solving, past of "earth incognita "to earthly paradise.
Baja California Sur is consolidated as an ecological tourism destination, enjoying the contrast of the interior with the coast, where the whales have become a very important claim, to the point that in La Paz with the arrival of the pilgrim whales from the Bering Strait (about 10 thousand km), the International Festival of the Gray Whale begins. In your next trip to México, don't forget to visit Baja California Sur.

Tourist Attractions in BAJA CALIFORNIA SUR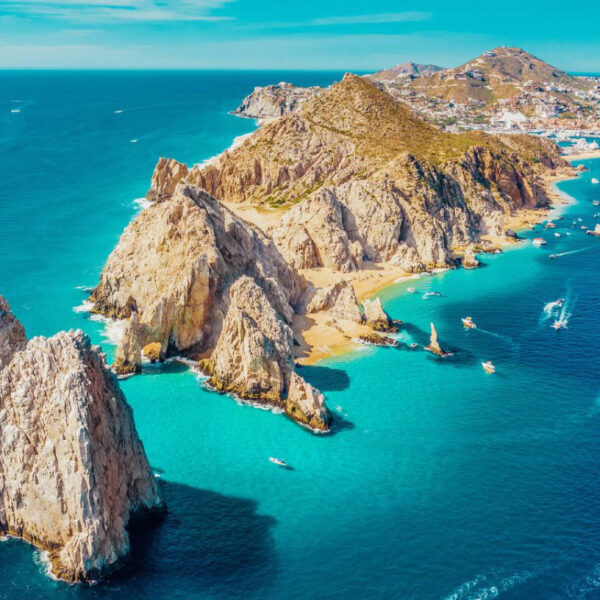 Beaches
Los Cabos, located at the southern tip of the Baja California peninsula, is a captivating tourist destination that promises a unique blend of natural beauty, tranquil provincial life, exciting adventure opportunities, and lively entertainment options. With two main cities, San José del Cabo and Cabo San Lucas, connected by the Los Cabos Tourist Corridor, Los Cabos offers a wide range of attractions and activities that cater to the interests and budgets of both Mexican and international tourists.… Read More
Read More »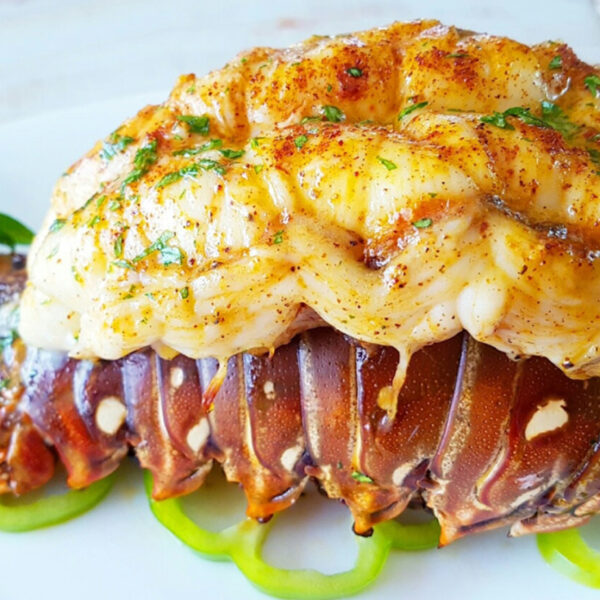 Gastronomy
The food culture in Baja California Sur is fascinating, and it allows visitors to appreciate the fantastic local products, which are integral to the regional cuisine. Baja California Sur has a lot to offer, with a rich regional cuisine and a wide range of restaurants that serve dishes of international cuisine. The gastronomy of Baja California Sur is mainly focused on seafood that comes from the Sea of Cortez and the Pacific Ocean, which surround the region.… Read More
Read More »

Map of BAJA CALIFORNIA SUR

Guided Tours in BAJA CALIFORNIA SUR

Flights & Hotels in BAJA CALIFORNIA SUR

More Tourist Attractions in MEXICO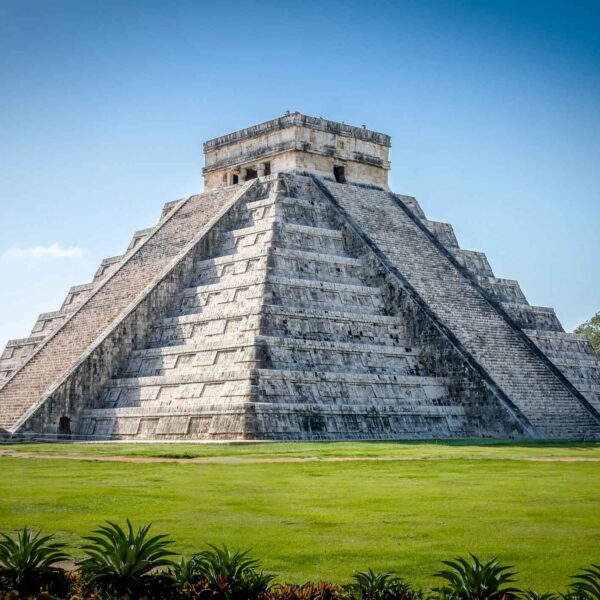 The Archaeological Zones are the cultural past of every Mexican. You will be amazed at the ambient, nature and the environment that surrounds them. Climbing to the top or being around it will take us back in time to admire every detail. México is a country of culture and traditions, many of which we have inherited from the pre-Hispanic inhabitants of this vast territory, although it is true that there were more settlements in the central and southern part of the country, it is also possible to find some archaeological remains in the north.
… Read More
Read More »