Queretaro was the capital of Mexico in the past. This city in the mountains of central Mexico has played a very important role in some of the most important chapters in the nation's history. Visit Queretaro to experience its history and to discover some of the most elaborate architecture in Mexico.
In the early 1800s, Queretaro was the headquarters of the Mexican revolutionaries in search of independence from Spain. Later during that same century, when France invaded Mexico and established Maximiliano 1st as Emperor, it was in Queretaro that he was captured, tried, and executed by the Liberals. Visit the Cerro de las Campanas, west of the historic center of Querétaro, to see where Maximiliano was executed.
In 1917, Queretaro was the place where the Mexican Constitution was signed, still in force today. Visit the Theater of the Republic that dates from the 19th century and is located in the historic center, where the constitution was ratified.
The historic center of Queretaro also has magnificent examples of Mexican architecture. The Temple of Santa Rosa de Viterbo is a spectacular hybrid of Mexican Baroque and Islamic architecture. Marvel at the lush designs within the 18th century temple, including the walls upholstered in solid gold frames. At the Queretaro Museum of Art, admire the courtyard lined with elaborate arches.
Outside the historic center, Queretaro tells an even older story. Look for the massive aqueduct, built in the early 1700s, that bisects the city horizontally in two. At almost 1.3 kilometers (1 mile) long, the brick aqueduct still provides Querétaro with running water today. Drive 7 kilometers (4 miles) outside of the city to see the archaeological site of El Pueblito. The centerpiece of the complex is a 30-meter (100-foot) Toltec pyramid called El Cerrito, whose construction probably began around 700 AD. C.
From Toltec pyramids to some of Mexico's finest baroque architecture, this charming hilltop city is one of the country's most important historic centers.


Guided Tours in QUERETARO

Flights & Hotels in QUERETARO

More Tourist Attractions in MEXICO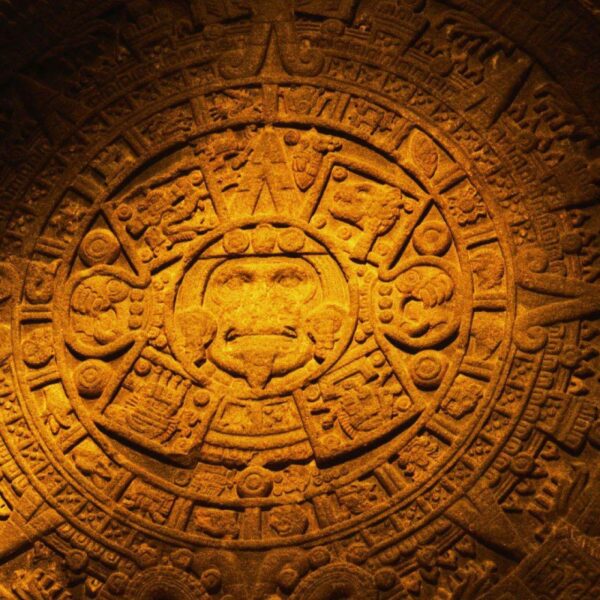 Mexico has an incredible diversity of landscapes, where the beauty of its beaches, internationally recognized, stands out. In its vast territory of coasts, there are beaches of unparalleled beauty, and colorful landscapes. A large network of first-class hotels and tourist services is available to visitors to these beaches. Mexico is also mystical places, dotted with archaeological testimonies inherited from its original inhabitants. Monuments made by the Mayas, Aztecs and Toltecs are located in magical landscapes, like lighthouses in an ocean of natural beauty. They offer visitors buildings that tell their history, and museums that collect their cultural heritage. And that keep alive ancestral traditions, in ceremonies and festivals, where you can enjoy cultural activities and entertainment.… Read More
Read More »