Lucha Libre: Carne y Hueso
Video by:
Bill Johnson Stories

In this intriguing video we are introduced to a group of remarkable individuals immersed in the world of Lucha Libre in Oaxaca, Mexico. The video captures the essence of their passion, struggles, and the profound impact wrestling has had on their lives.
The first wrestler we meet is Endeavor, who shares his journey as a wrestler that began at the tender age of eight. Endeavor's inspiration came from his father, a renowned wrestler, and his desire to create a legacy that transcends borders and intrigues fans who wonder about the person behind the mask.
Next, we encounter Fantasma Blanco Junior, a charismatic wrestler hailing from Oaxaca. He proudly introduces his family, emphasizing their tight-knit bond as they reside together under one roof. We learn about Fantasma Blanco Junior's childhood fascination with wrestling and his longing to follow in his father's footsteps. Witnessing the electrifying atmosphere and the crowd's overwhelming response at the wrestling arena further fueled his passion for the sport.
Cataleya, a close friend of Fantasma Blanco Junior, reminisces about their early encounters. She narrates how their connection deepened as they accompanied each other to the gym, a place where their bond grew stronger through rigorous training sessions.
Fantasma Blanco Junior attributes his entry into wrestling to a desire to overcome personal challenges and channel his energies positively. The gym became his sanctuary, providing both mental and physical stimulation while releasing pent-up emotions and desires.
Cataleya, recognizing the importance of physical fitness in wrestling, acknowledges her own journey in the gym. She highlights the significance of maintaining a fit physique and nurturing a luchador's body, considering it a vital aspect of the sport.
Endeavor emphasizes the pivotal role of the gym in a wrestler's life. He explains how training in various wrestling styles, such as Olympic wrestling, mat-based techniques, and aerial maneuvers, has become essential for modern wrestlers. He underscores the evolving nature of wrestling, which has shifted towards a more acrobatic style. The gym becomes a transformative space where wrestlers mold their bodies and develop the endurance necessary for their craft.
For Cataleya and Endeavor, wrestling holds immense meaning beyond being a sport. It serves as a therapeutic outlet, allowing them to release pent-up emotions and find solace amidst life's challenges. Endeavor, in particular, expresses how engaging in multiple sports failed to offer the same exhilaration that wrestling provides.
The video concludes with a reflection on the difficulties wrestlers face in maintaining popularity and pleasing their fans. Wrestlers are elevated to superhero status within the wrestling arena, where they are idolized and celebrated. Yet, outside the ring, they are ordinary individuals with the same joys, sorrows, and vulnerabilities as everyone else. This contrast serves as a poignant reminder for wrestlers to appreciate their fans' support while maintaining humility and recognizing their shared humanity.
In this captivating video, Bill Johnson Stories captures the profound impact of Lucha Libre on the lives of wrestlers in Oaxaca. Through their personal stories, we gain insight into their passion, the challenges they face, and the therapeutic power of wrestling. It's a testament to the enduring spirit and dedication of these individuals in a sport that transcends the boundaries of entertainment and becomes an integral part of their lives.

Recent Blog Posts about Oaxaca
Oaxaca
In this video we are introduced to Christian Thornton, a talented glass artist with a passion for working with this mesmerizing material. Christian shares his journey and deep connection to glass, highlighting its limitless possibilities and the addictive nature of its transformative qualities. The video begins with Christian's background, mentioning his father's military career that led them to various places. While in Spokane, Christian discovered his love for heavy metal rock and played the guitar. To earn extra money, he took a job at a stained glass studio, which sparked his fascination with glass.… Read More
Read More »

Tourist attractions in México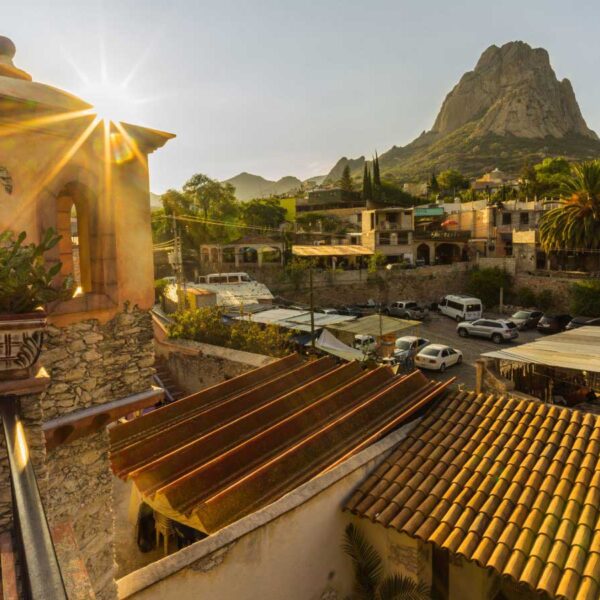 A Magical Town is a place with symbols and legends, towns with history that in many cases have been the scene of transcendent events for our country, they are places that show the national identity in each of its corners, with a magic that emanates from its attractions ; visiting them is an opportunity to discover the charm of Mexico. The Magical Towns Program contributes to revalue a set of populations in the country that have always been in the collective imagination of the nation and that represent fresh and varied alternatives for national and foreign visitors. A town that through time and in the face of modernity, has conserved, valued and defended its historical, cultural and natural heritage; and manifests it in various expressions through its tangible and intangible heritage. A Magical Town is a town that has unique, symbolic attributes, authentic stories, transcendent events, everyday life, which means a great opportunity for tourist use, taking into account the motivations and needs of travelers.… Read More
Read More »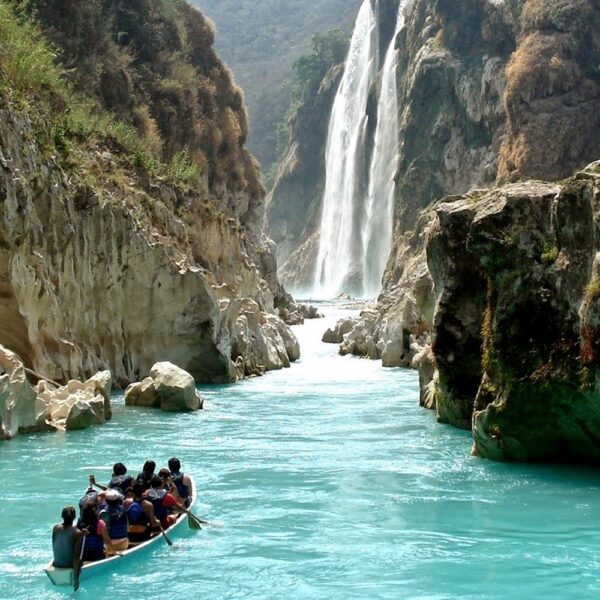 Mexico is one of the best countries for Ecotourism as it has a great variety of flora and fauna, as well as a large number of refuges for extraordinary species. You can enjoy recreational activities of appreciation and knowledge of nature through contact with it, such as: stargazing, observation of natural attractions, wildlife and bird watching. Throughout México there are more than 176 protected natural areas, 5 of them considered by UNESCO as Natural Heritage of Humanity. Just for this and much more, we believe that Mexico is a Paradise for Ecotourism.… Read More
Read More »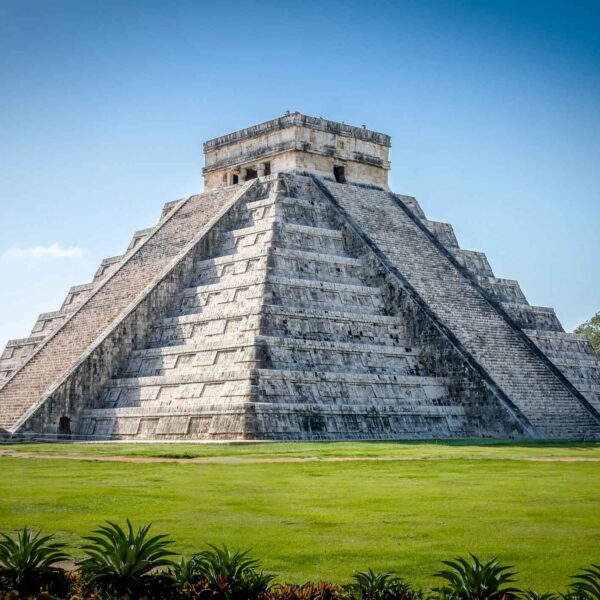 The Archaeological Zones are the cultural past of every Mexican. You will be amazed at the ambient, nature and the environment that surrounds them. Climbing to the top or being around it will take us back in time to admire every detail. México is a country of culture and traditions, many of which we have inherited from the pre-Hispanic inhabitants of this vast territory, although it is true that there were more settlements in the central and southern part of the country, it is also possible to find some archaeological remains in the north.
… Read More
Read More »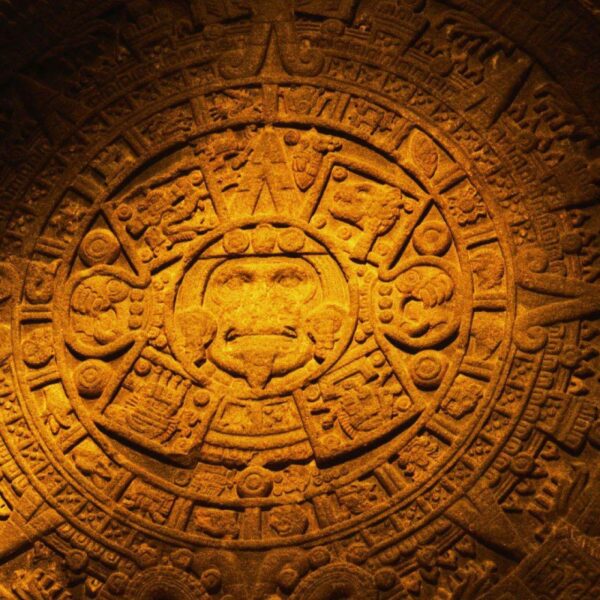 Mexico has an incredible diversity of landscapes, where the beauty of its beaches, internationally recognized, stands out. In its vast territory of coasts, there are beaches of unparalleled beauty, and colorful landscapes. A large network of first-class hotels and tourist services is available to visitors to these beaches. Mexico is also mystical places, dotted with archaeological testimonies inherited from its original inhabitants. Monuments made by the Mayas, Aztecs and Toltecs are located in magical landscapes, like lighthouses in an ocean of natural beauty. They offer visitors buildings that tell their history, and museums that collect their cultural heritage. And that keep alive ancestral traditions, in ceremonies and festivals, where you can enjoy cultural activities and entertainment.… Read More
Read More »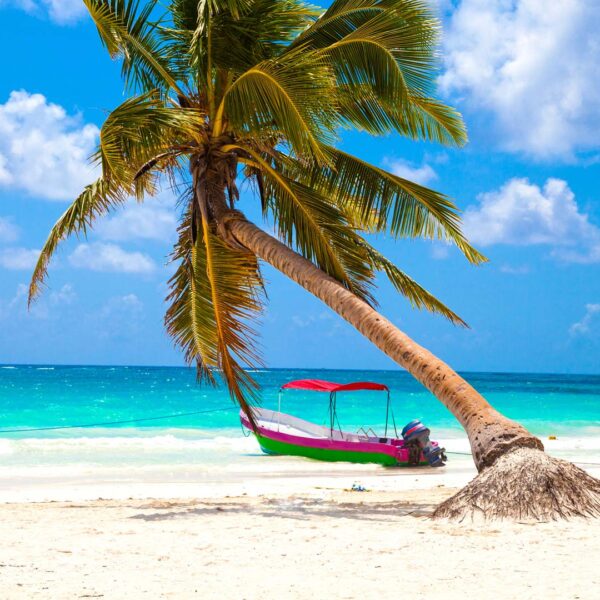 On the Beaches of Mexico you can immerse yourself in the intense blue ocean of the Pacific bays, sunbathe on the shore of the warm and transparent waves of the Caribbean Sea in Quintana Roo or even rest on the beautiful coasts of the Gulf of Mexico. Mexican beaches hide wonderful secrets for the traveler. By visiting them, in addition to enjoying the excellent climate and water activities, you can discover splendid archaeological sites and interesting colonial cities without traveling long distances.… Read More
Read More »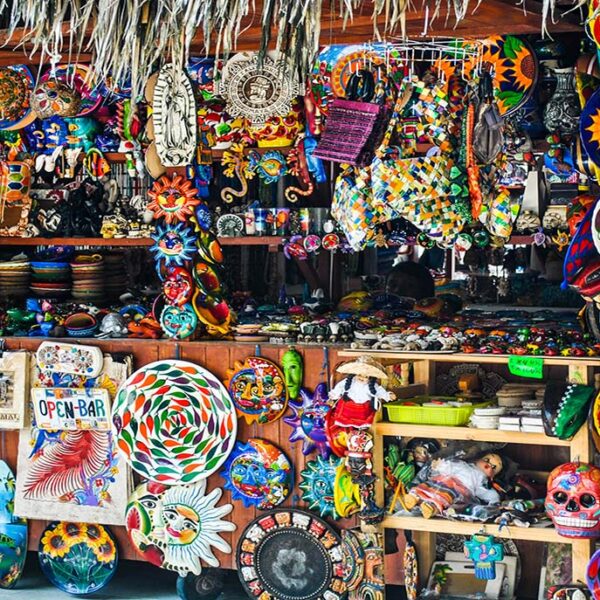 It is practically impossible to make a meticulous, and above all, accurate selection of the places to visit in Mexico. Each place that our country houses is unique and beautiful in its own way. Mexico, with its nearly 2 million km², has a large number of scenarios to offer, as well as endless activities to do. Do not lose your way and enter the places to visit in Mexico. In Mexico, apart from the beaches and its famous archaeological sites, there are many other really interesting sites and activities that you should know. In the surroundings of the main cities you will find places full of culture and tradition, where you can spend relaxing, interesting and fun vacations. On your trip through Mexico you cannot stop obtaining souvenirs, the crafts that are made here are of the highest quality and recognized worldwide. A shopping tour cannot be missed.… Read More
Read More »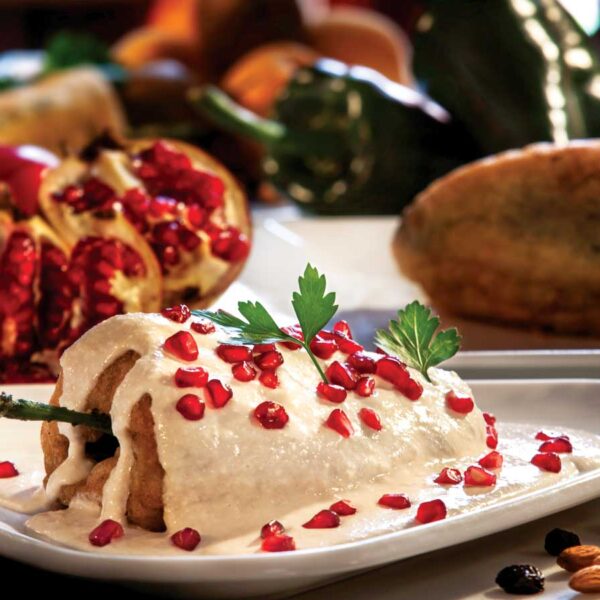 The Gastronomy of Mexico has a great diversity of typical dishes, which is why it was recognized by UNESCO as Intangible Heritage of Humanity. The basic and representative ingredients of Mexican dishes are: corn, coriander, chili, beans, piloncillo, nopal and tomato. Mexican cuisine is also characterized by its sauces, which serve as an accompaniment to traditional dishes, prepared based on spices.… Read More
Read More »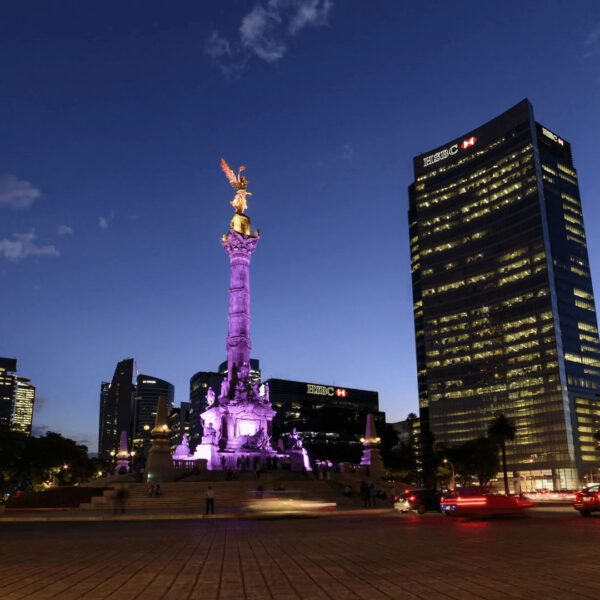 Folklore, gastronomy, literary culture, art and exhibitions, is what you will find in the capitals of the states of Mexico. To the north, colonial Mexico, Puebla, Guadalajara, Guanajuato, the Sonoran desert and the California peninsula. To the east Veracruz and the gulf. To the west Acapulco, Oaxaca and Tuxtla Gutiérrez. And to the south the Riviera Maya and the pyramids of Chichén-Itzá, Tulúm and Cobá in Yucatán, Palenque in Chiapas, the cenotes, and the Central American jungles.… Read More
Read More »